It seems there's a feud brewing between Victoria Beckham and her new daughter-in-law, Nicola Peltz.
According to Page Sixthe pair are no longer speaking as their relationship reportedly unraveled in the lead-up to Nicola's $5 million wedding to Victoria and David Beckham's son, Brooklyn Beckham this past April.
"They can't stand each other and don't talk," a source told the outlet. "The build-up to the wedding was horrendous."
READ MORE: Royals send warm wishes to Meghan for her 41st birthday
The source said that in the months before Nicola and 23-year-old Brooklyn's star-studded Miami wedding, the 27-year-old actress and her wealthy family – she is the daughter of billionaire Nelson Peltz – did not want Victoria "to be any part of the planning". The source claimed that Nicola wouldn't clue the former Spice Girl into anything and "communication was minimal".
Apparently, ever since the extravagant affair – which was held at the luxurious Peltz family estate – it's been "non-stop petty drama" and the tension is coming between Beckhams and their son.
READ MORE: Bride Receives Praise for Meticulous Bridal Planning Survey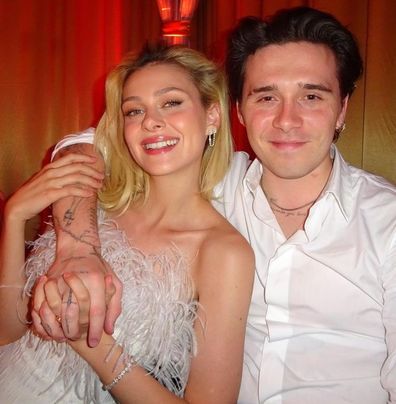 "They haven't spoken to him much in the last few months," said a source, adding that Brooklyn's parents weren't happy when on Instagram he posted a cover of Nicola gracing the cover of British magazine Tatler with the headline calling her " The New Mrs. Beckham."
Prior to the Page Six report, there was much speculation about the relationship between the Beckhams and the newly minted Peltz Beckhams. The Beckhams were always a tight-knit clan and they embraced Nicola into the fold when she and Brooklyn started dating in 2020.
The group posted sweet snaps of their vacations together and they were constantly gushing about each other and 'liking' each other's social media posts.
But after the April nuptials, that all seemingly came to a halt.
READ MORE: Concerns over TV host's bizarre marriage claim
Speculation monsoon emerged that the feud stems from the treatment of the Beckhams allegedly received from the wealthy Peltz family before and during the wedding.
According to the mirror, Victoria and David and their three other children – Romeo, Cruz and Harper – were not invited to sit at the top table at the reception. Instead, the seats were taken up by Nicola's billionaire father Nelson, fashion model mother Claudia Peltz and her siblings.
"The top table was all Peltz's and it really felt as though the Beckhams were not at the forefront," a source told the outlet.
"There was a feeling that the wedding was all about the Peltz family, as you can imagine, as it was their house and their daughter and their son making the speeches."
For a daily dose of 9Honey, subscribe to our newsletter here.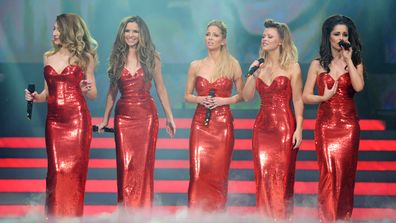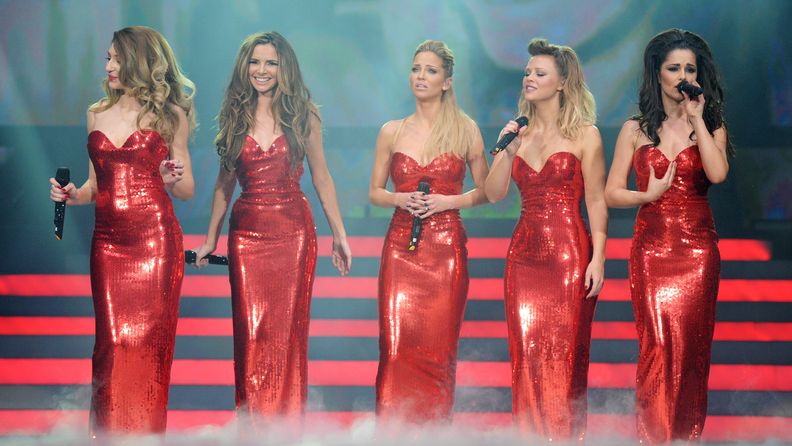 Former talent show judge takes aim at Girls Aloud