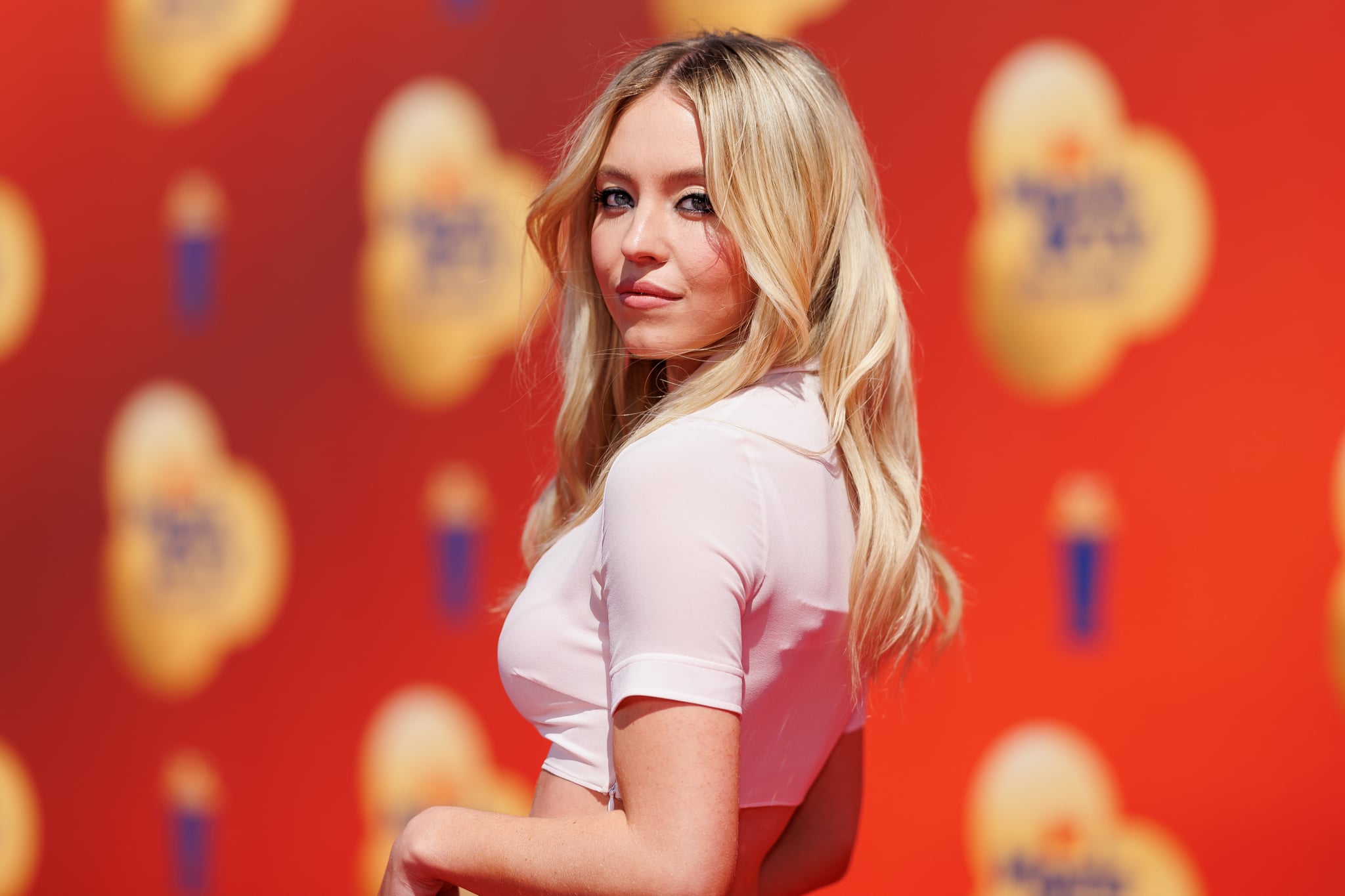 Sydney Sweeney offered a glimpse into her career insecurities and the realities of fame in a new interview. In a feature by The Hollywood Reporter on July 27, the "Euphoria" actor opened up about the stigma against young women with children in Hollywood, revealing she's "always wanted to be a young mom" but was worried about how it would impact her career. "I want to have a family," Sweeney shared with the outlet, declining to comment on her relationship status. (She's reportedly engaged to Chicago restaurant owner Jonathan Davino.)
"If I just acted, I wouldn't be able to afford my life in LA."
She recalled receiving advice from her "Sharp Objects" costar Amy Adams on balancing work and family, which Adams "assured" could be done. "I'm worried about how this industry puts stigmas on young women who have children and looks at them in a different light," Sweeney said. "I was worried that if I don't work, there is no money and no support for kids I would have." Despite Adams's advice, Sweeney explained she still faces financial anxiety.
"If I wanted to take a six-month break, I don't have income to cover that," she said. "I don't have someone supporting me, I don't have anyone I can turn to, to pay my bills or call for help." She revealed, "They don't pay actors like they used to, and with streamers, you no longer get residuals," adding that she has to pay five percent of her earnings to her lawyer, 10 percent to her agents, and three percent to her business manager, as well as the monthly fee "more than [her] mortgage" to her publicist. Sweeney noted she also relies on brand deals, like her partnerships with Miu Miu, Laneige, and Armani Beauty, to sustain her acting income. "If I just acted, I wouldn't be able to afford my life in LA. I take deals because I have to," she said.
In addition to chatting about her upcoming role in Spider-Man spinoff "Madame Web," her modest upbringing, and "Euphoria," she said the industry is "built to try to make you backstab people."
"I can feel my bubble of who I can talk to and share intimate things with and have relationships shrinking, shrinking, shrinking," she said. Read Sweeney's vulnerable feature story in full on THR.