Selena Gomez seemingly shared a cryptic post about her feelings just before Hailey Bieber's revealing podcast interview hit airwaves.
One day before Hailey's full interview on the Call Her Daddy dropped podcast – in which the model rubbished rumors she "stole" Justin Bieber from Selena – the Only Murders in the Building star hinted at feeling a host of emotions.
In an Instagram Story reposted from her mental health advocacy site Wondermind, Selena shared an image of a "feelings wheel" with highlighted a range of emotions, from surprise and sadness to fear and anxiety.
READ MORE: All the burning questions that could be answered in Prince Harry's upcoming memoir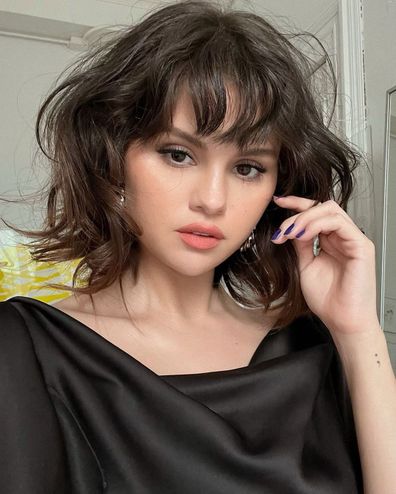 The caption on Wondermind's original post read, "Sometimes it can seem impossible to describe exactly how you're feeling. Enter: The Feelings Wheel ✨."
Wondermind explained that the wheel helps people be "better able to recognize (and maybe even share) your emotions" and "drill down into what you're *really* feeling".
When Selena shared the post on her Instagram Story, she added a GIF that read, "How are you feeling?"
READ MORE: CEO reveals 'vibrant, fun-loving' daughter's 'unbearable' health battle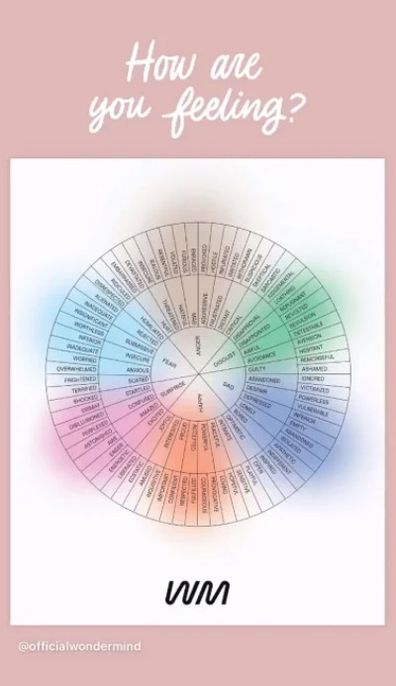 Her post came just before Hailey claimed that there was no overlap in the timeline from when she first dated Justin to when he was still in a relationship with Selena.
The Sorry singer had been in an on-again, off-again relationship with Selena from 2010 to 2018. When they split briefly in 2015, he hooked up with Hailey before once again reconciling with Selena.
They broke up for good in May 2018 and two months later, he was engaged to Hailey. Justin and the model were then married that November.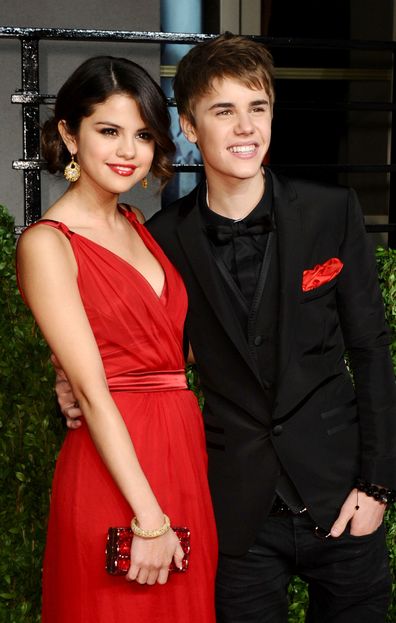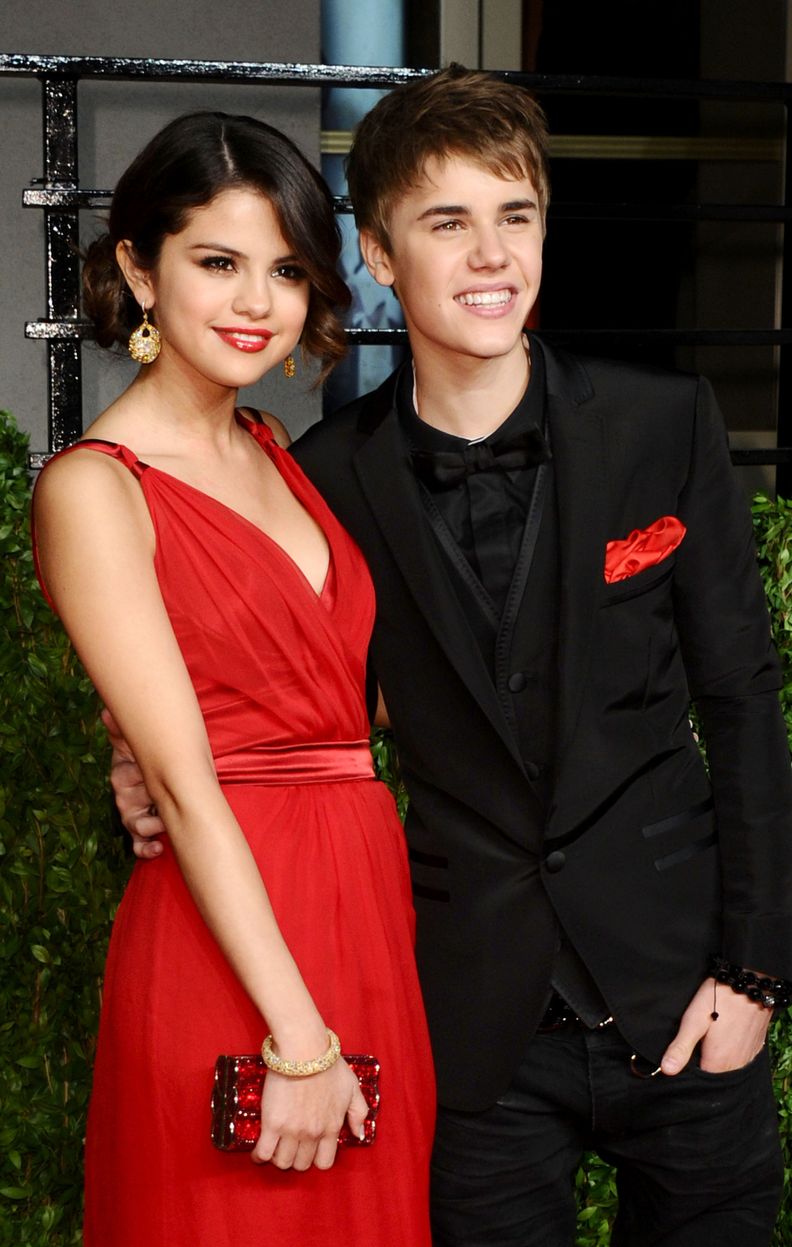 naturally, Call Her Daddy podcast host Alex Cooper asked Hailey if the two relationships overlapped, to which she replied, "No. Not one time."
"Let's just put it this way. When him [sic] and I started like, hooking up or like anything of that sort, he was not ever in a relationship. Ever, at any point," Hailey said.
"I would never – it's not my character to mess with someone's relationship. I would just never do that. I was raised better than that."
READ MORE: Woman returns from holiday to learn she's seven months pregnant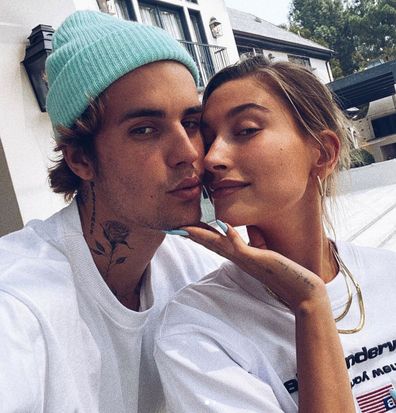 In the podcast, Hailley also said there was "no drama" between the trio and she has spoken to Selena since her wedding to Justin in 2018.
"That's why I'm like, it's all respect, it's all love," Hailey said on the podcast.
"She doesn't owe me anything. Neither of us owe anybody anything except respect. I respect her a lot and I think there's no expectations. I respect her, there's no drama personally."
For a daily dose of 9Honey, subscribe to our newsletter here.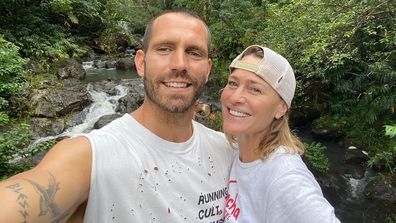 Actress Robin Wright splits from third husband