Ryan Reynolds and Hugh Jackman are teasing their fans like never before.
The pair have just dropped a video where they promise to explain how Wolverine will come back from the dead in deadpool 3after Reynolds announced yesterday that Jackman would reprise his iconic role in the next Deadpool film.
But their video does nothing of the sort.
You can watch Reynolds and Jackman in the new spoof video above.
READ MORE: Princess Mary's niece, nephews stripped of titles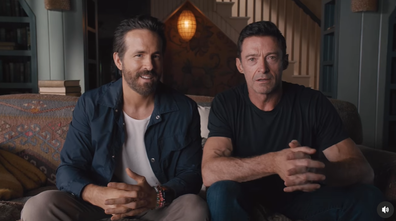 READ MORE: Richard Wilkins ignored everyone who gave him this pet advice
"You have questions," Reynolds begins.
"You have questions, I had a lot of questions, but rest assured, we're going to answer them right now," adds Jackman.
"Like, for example, how is Wolverine alive? After logan."
logan is the 2017 film about Wolverine (whose first name is Logan). For those who haven't seen the film, Wolverine is killed off in the film, where he is understood to have died for good.
"Logan takes place in 2029 – totally separate thing," says Reynolds. "Logan died in Logan. Not touching that," he assures.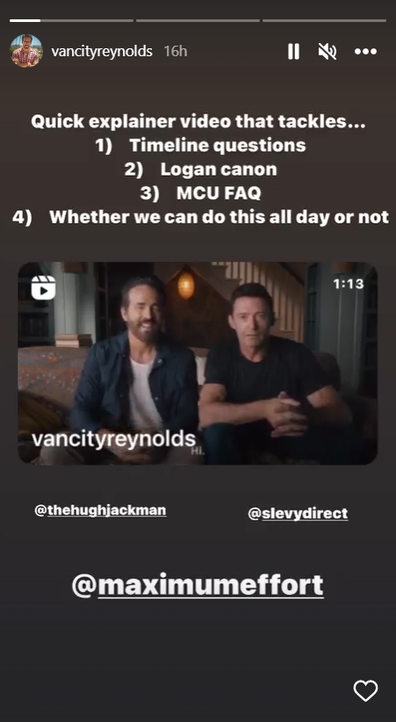 For a daily dose of 9Honey, subscribe to our newsletter here
He then goes on, "what actually happens in our film," – but before he can finish his sentence, the music for the song Wake Me Up Before You Go-Go begins to play.
The music then appears to take over Jackman and Reynolds' own voices, until they're completely mute, and all that can be heard are the song's opening words "jitterbug".
That doesn't stop the cheeky duo from completely an over-the-top physical demonstration of what supposedly happens in deadpool 3complete with graphic hand gestures, mimed head punching and plenty of grimacing faces. It's definitely worth a watch.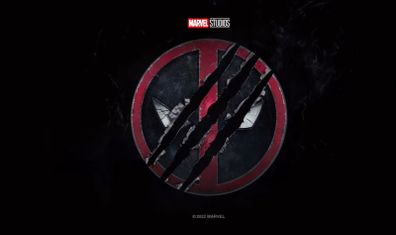 READ MORE: The advice that helped Sydney mum move on after her divorce
The pair both shared the video to their Instagram grids, with Jackman captioning it: "Some answers-ish."
"ish" is right.
Reynolds went even further, teasing fans by re-sharing the video on his Instagram Stories, with the caption: "Quick explainer video that tackles… 1) Timeline questions, 2) Logan canon, 3) MCU FAQ, 4) Whether we can do this all day or not."
Fans have lapped up the video entirely.
"Talk about spoilers. Wow!" one person joked in the comments.
"I guarantee that fight scene they just acted out will be in the movie. Lol," another wrote.
"OK, so where are our lip readers at?" a third person commented.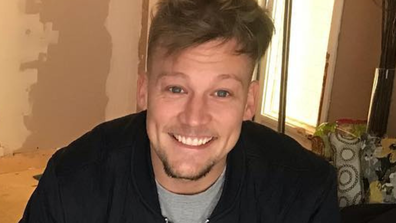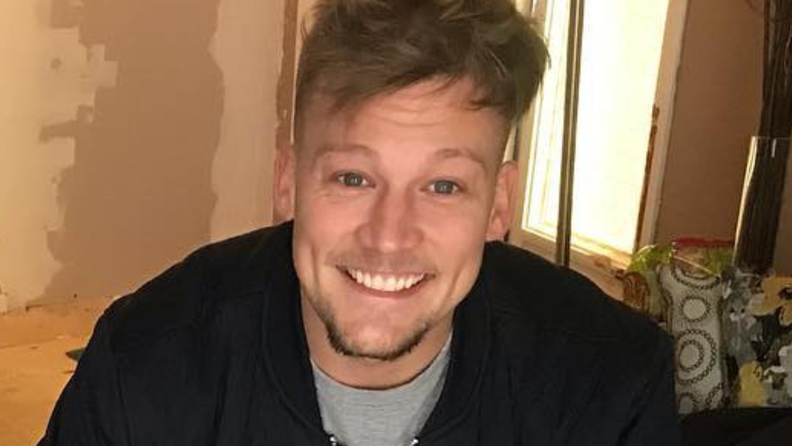 Heartland actor Robert Cormier dies aged 33