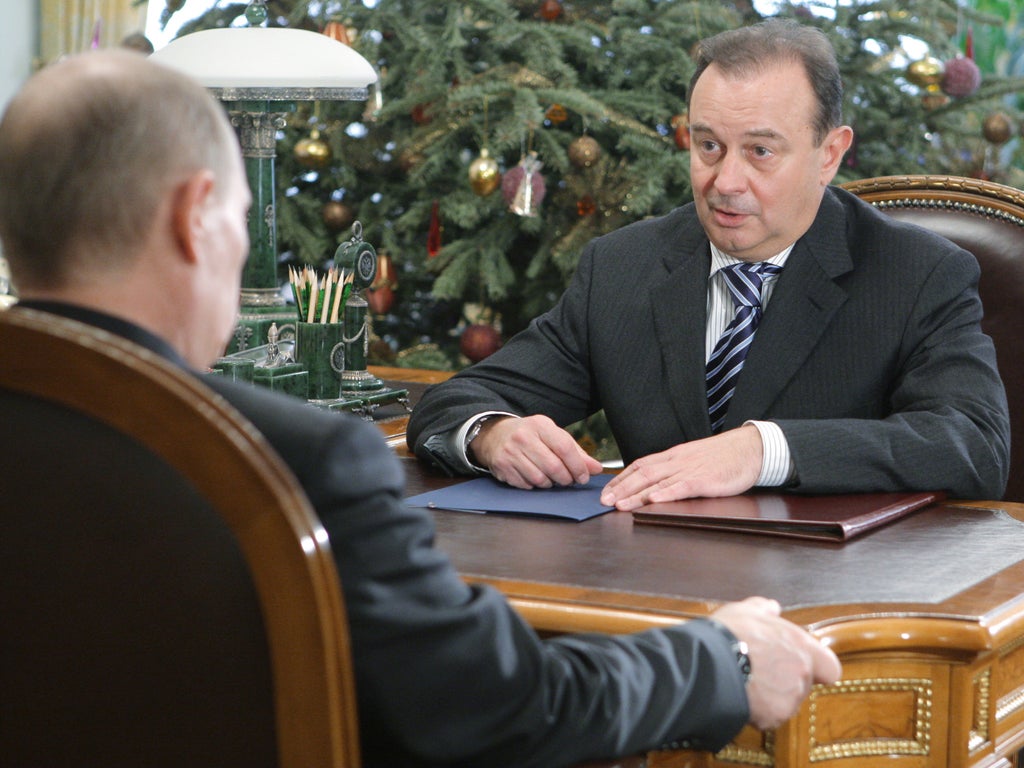 A Russian superyacht is stuck in northern Norwegian waters as oil suppliers in the area refuse to refuel the vessel amid Russia's invasion of Ukraine.
The yacht, called "Ragnar", is owned by Russian oligarch and former KGB agent Vladimir Strzhalkovsky. He made his vast wealth in nickel mining and has long been close to Russian President Vladimir Putin, according to norway-oil">The New York Times.
Norweigan politicians from across several parties have called for the yacht to be confiscated despite that Mr Strzhalkovsky is not on the EU sanctions list.
Norweigan Foreign Minister Anniken Huitfeldt told NRK, the country's public broadcaster, that the government can't take control of the yacht without a directive from the European Union.
While Norway has a close relationship with the EU, it is not one of the group's 27 member states.
Ms Huitfeldt told NRK that "there are no established channels for third-party countries like Norway to come with their own suggestions for the list" of EU sanctions.
The ship has been in port in Narvik in northern Norway for several weeks, according to Rob Lancaster, the captain of Ragnar.
"We are a Western crew of 16," he told NRK. "We have nothing to do with the owner."
Local oil supplier Sven Holmlund asked the broadcaster, "Why should we help them?"
"They can row home. Or use a sail," he added.
The Independent has a proud history of campaigning for the rights of the most vulnerable, and we first ran our Refugees Welcome campaign during the war in Syria in 2015. Now, as we renew our campaign and launch this petition in the wake of the unfolding Ukrainian crisis, we are calling on the government to go further and faster to ensure help is delivered. To find out more about our Refugees Welcome campaign, click here. To sign the petition click here. If you would like to donate then please click here for our GoFundMe page.