Hollywood only gets more Wilde.
In a legal filing to dismiss her ex Jason Sudeikis' custody petition, director and actress Olivia Wilde has claimed the method in which she was served the custody papers was "aggressive."
In case you missed it, back in April, Wilde was making a presentation at CinemaCon about her upcoming film Don't Worry Darlingand while she was on-stage, she was handed a yellow envelope that had Sudeikis' custody petition regarding their two children in it, which reportedly left her "mortified." Watch that moment above.
READ MORE: Kyle Sandilands welcomes first child with fiancée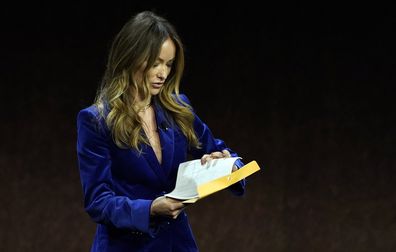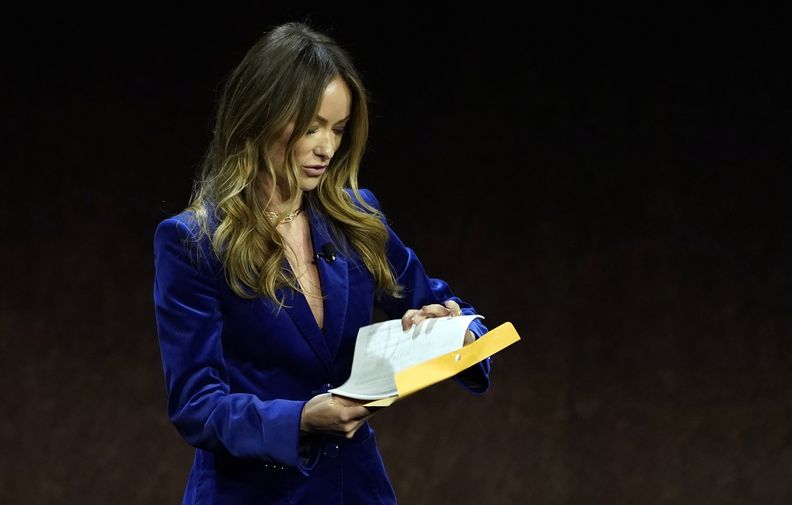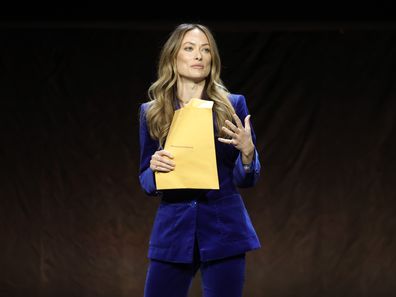 Recent court documents obtained by the daily mail reportedly sees Wilde, 38, accuse the 46-year-old Ted Lasso star of embarrassing her professionally with the way the papers were delivered.
According to the publication, Wilde said in her court filing: "Jason's actions were clearly intended to threaten me and catch me off guard. He could have served me discreetly, but instead he chose to serve me in the most aggressive manner possible."
In the court papers, Wilde says "the fact that Jason would embarrass me professionally and put our personal conflict on public display in this manner" is not in their children's best interests, and accordingly, she says that because Sudeikis has "made it clear we will not be able to work this out for our children's sake outside the court system," she decided to file for custody in a Los Angeles court.
READ MORE: Single act hairdresser warns women to 'never' do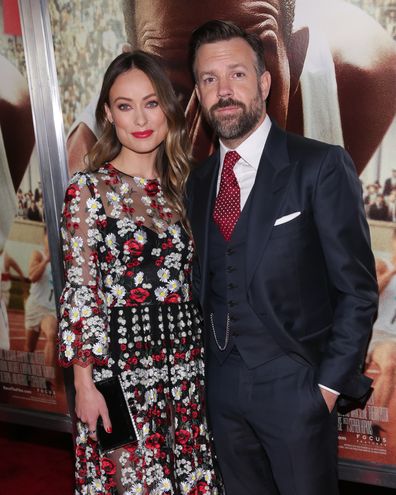 The former fiancés, who were together for nine years, share eight-year-old son Otis, and five-year-old daughter Daisy.
It was previously reported Sudeikis "had no prior knowledge" Wilde would be served child custody papers at CinemaConand according to the publication, Sudeikis reiterated in his own court filing that he had no intention of Wilde receiving the papers as she did at CinemaCon, and instead initially had plans for Wilde to be served at the hotel she was staying at for CinemaCon in Las Vegas, which went awry.
Sudeikis apologised for the delivery method in his court filing, and said although he understands the process server "had only done her job," he "deeply" regrets how the situation unfolded and how it "marred" her "special moment" at CinemaCon.
The actor's court filing also reportedly details how Sudeikis requested for Wilde to be served at Heathrow Airport, and that he did not want her to be served at the home of Harry Styles – her current partner – as the children may have been present, nor did he want Wilde to be served at their children's school, as other parents may have been present.
READ MORE: Scammers use Dr Katrina Warren's identity to fleece her fans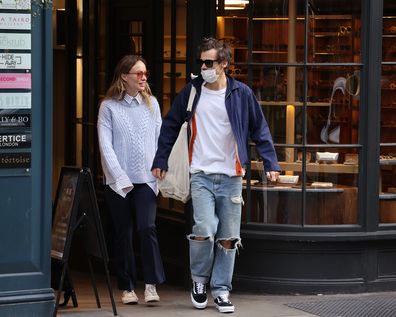 people also claims to have obtained court documents, which the publication includes the judge siding with Wilde and granting her motion to dismiss Sudeikis' petitions that were filed in October as "this court finds that New York does not have jurisdiction to hear the custody petitions as New York is not the home state of the subject children." The custody case will stay in California.
In November 2020, Sudeikis and Wilde announced the end of their nine-year relationship. Sources at the time cited Wilde's relationship with One Direction alum Styles, 28, as the main reason for the breakup, however Wilde has said rumors of an affair between she and Styles are false.
Styles and Wilde's relationship started making headlines in January 2021. The duo met when he was cast in Don't Worry Darlingwhich is at the center of its own messy rumors.
For a daily dose of 9Honey, subscribe to our newsletter here.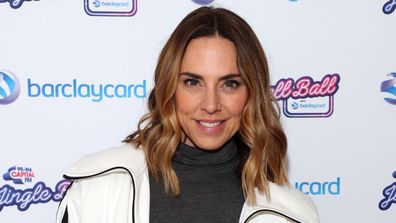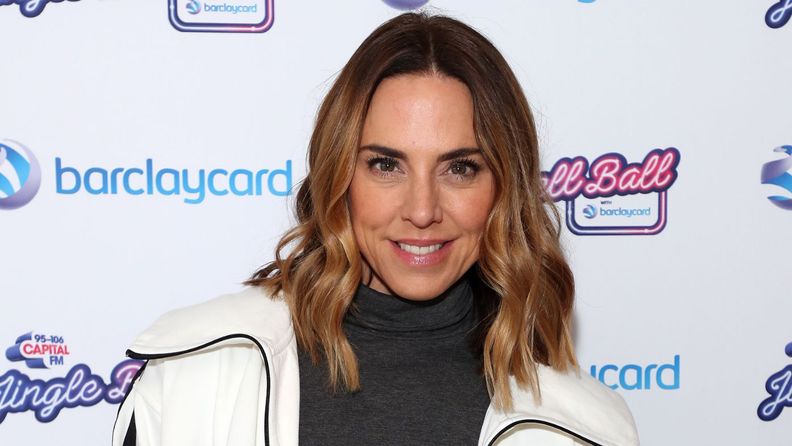 Former Spice Girl Mel C splits from long-time partner