Olivia Newton-John's ex-husband Matt Lattanzi has shared his grief over the death of the Aussie icon.
The 63-year-old Paradise Beach alum expressed his heartbreak in a message shared via his wife Michelle Lattanzi's facebook page.
In the joint statement, the couple remembered the Newton-John impact made in their lives and that of others, and they also thanked family, friends and fans for the love and support they have received during this difficult time.
READ MORE: 10 things you didn't know about Olivia Newton-John's classic film Xanadu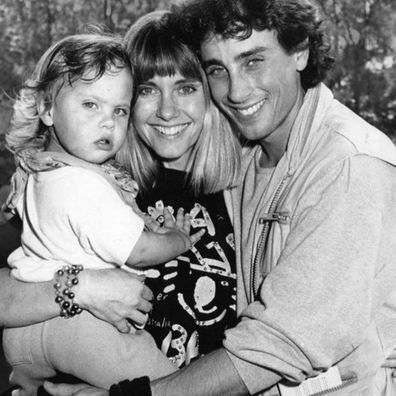 "Matt and I are so overwhelmed with the love and gratitude shared with us by friends, family and a deeply loving community of fans who will all miss Olivia's presence in this world," they wrote.
"I have heard truly lovely stories and memories from people near and far, and honor in each of you where those feelings and memories come from."
The couple added that although the world has lost a true warrior, her work in the entertainment industry and quest to help cancer patients will live on forever.
READ MORE: Hateful letter leaves Melbourne radio host shocked
"Nothing will replace the icon we lost, yet her legacy is alive and well in our hearts and memories, as well as her contributions to our global culture, her beloved daughter Chloe Lattanzi, and her cancer research and wellness center in Melbourne, AU, " they continued.
"Please honor your sadness, and then celebrate the joy that Olivia's heart and lifetime achievements endowed in our world. Sending all kinds of love XOXO ."
Newton-John and Lattanzi were married in 1984, four years after meeting on the set of the musical film Xanadu, where she starred as Greek muse Kira and he was hired as a dancer. She was 31 and he was just 20 at the time of filming.
They went on to welcome daughter Chloe Lattanzi in 1986 but tragedy struck in 1992 when Newton-John was diagnosed with cancer for the first time. This proved to be a challenging time in their marriage and sadly the duo split in 1995.
He soon embarked on a relationship with Chloe's babysitter, Cindy Jessup, who was only 23 years at the time, and they married two years later. However, they too split in 2007 after 10 years of marriage.
READ MORE: Grease star reveals final conversation with Olivia Newton-John before her death
Still, over the years, Newton-John managed to stay friends with Lattanzi and later explained that it was cancer that triggered the end of their marriage, not her then-husband's relationship with their babysitter, as just weren't suited for one another.
"I think our marriage would have eventually come to an end, but it happened sooner because of the cancer, which was a good thing," Newton-John said in a previous interview with the daily mail.
"It was very painful, but we were never at odds with each other. We have tried to remain friendly because we have a child and we made a pact that she was the most important thing in our lives and that we would never fight over her ."
For a daily dose of 9Honey, subscribe to our newsletter here.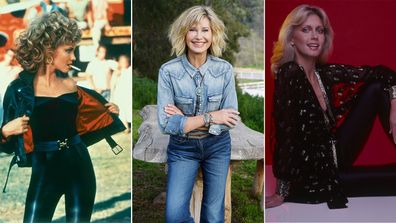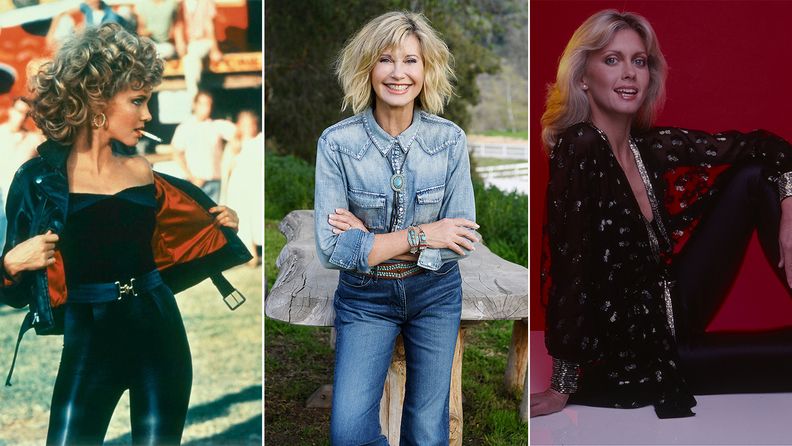 Olivia Newton-John: Her extraordinary life remembered