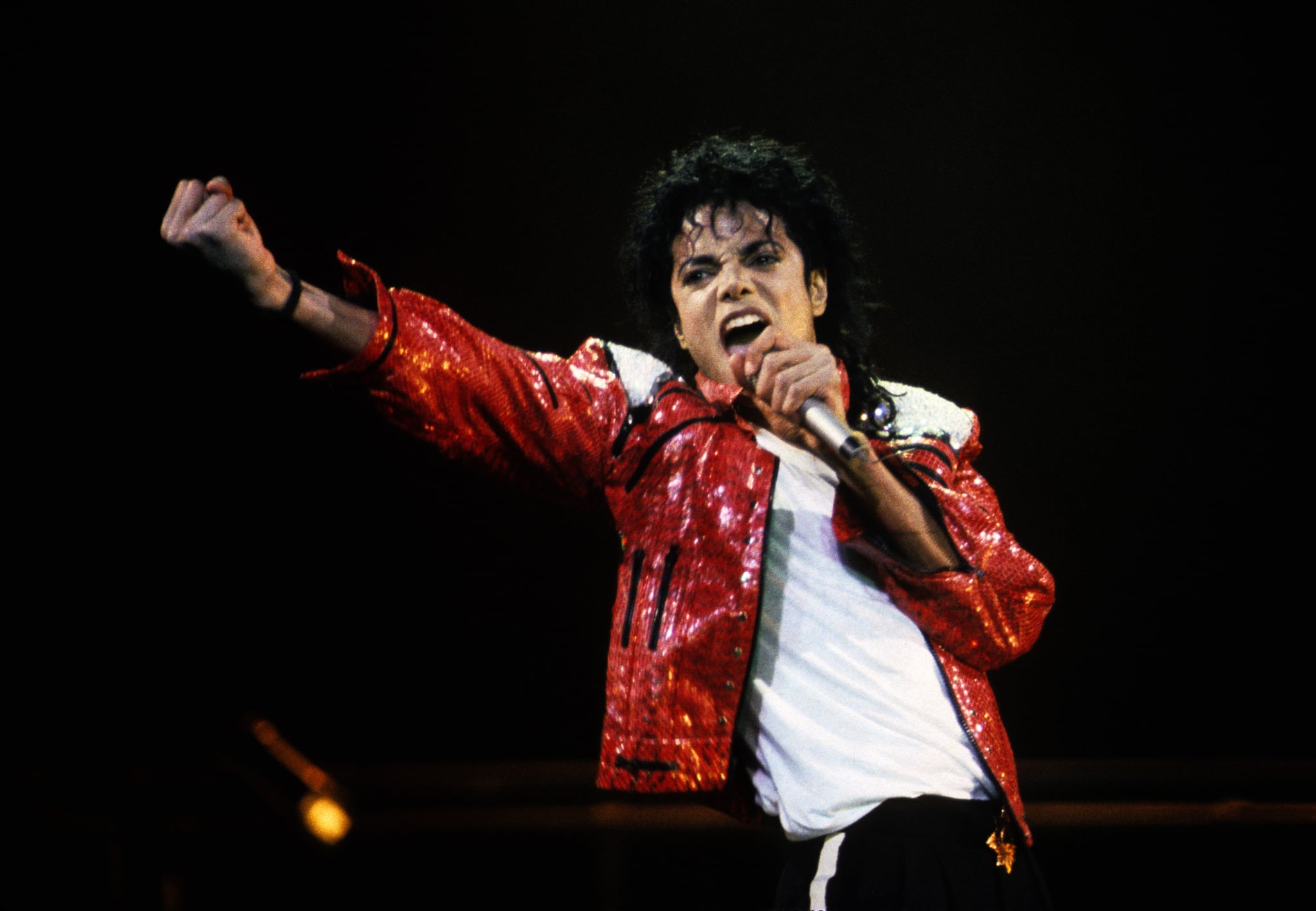 Image Source: Getty / Kevin Mazur / WireImage
With the explosion of celebrity biopics in recent years — "Elvis," about rock legend Elvis Presley, "Bohemian Rhapsody" about Queen singer Freddie Mercury, and "Rocketman" about icon Elton John, to name a few — it was due time for Jackson's simultaneously fascinating and tumultuous personal and professional life to be highlighted in a feature film. Well, it's happening. The King of Pop is coming to a movie theater near you soon!
It was announced via Deadline on Jan. 18 that the late Michael Jackson's story will be told in a new Lionsgate biopic directed by the acclaimed Antoine Fuqua and co-produced by "Bohemian Rhapsody" producer Graham King.
Jackson, born in 1958 in Indiana, rose to fame as a child star along with his brothers as part of The Jackson 5. The musical genius went on to win 13 Grammys over his lifetime, was inducted into the Rock & Roll Hall of Fame twice , and was dubbed "The King of Pop" after embarking on a solo career and releasing hits like "Billie Jean," "Thriller," "Beat It," and "Smooth Criminal."
While Jackson's career was undoubtedly impressive, his life was complex and shrouded in controversy in his later years. Between accusations of child sexual abuse and his tragic death at age 50, Jackson has made headlines for more than just his musical talent. Now, that full life story will be detailed in the upcoming biopic about his King of Pop's life. Read on for all the details we have about the film so far.
While there are many celebrities with the first name Michael, there's perhaps none more recognizable and timeless than Michael Jackson, which is why his biopic is moving forward with the fitting title, "Michael."
"Michael" Plot
According to The Hollywood Reporter the "Michael" will cover everything from Jackson's child stardom in The Jackson 5 to his impactful musical career as an adult, but will also fairly address the accusations of child sexual abuse he faced late in his life. Although the exact plot has not been confirmed, it's also expected for the film to touch on the pop star's tragic 2009 death.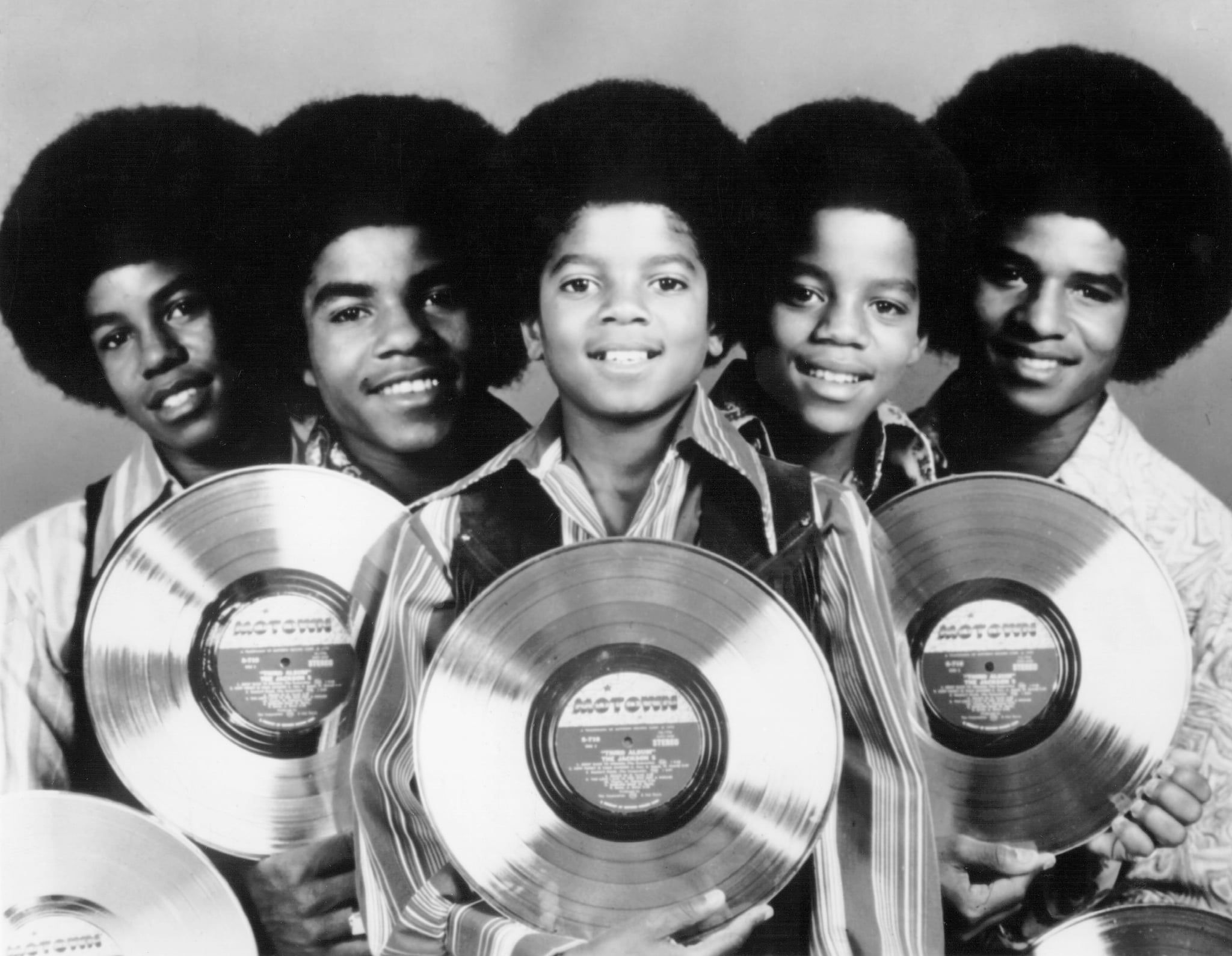 Image Source: Getty / Michael Ochs Archives / Stringer
"Michael" Biopic Director, Producers, and Screenwriter
Per Deadline, "Micheal" will be directed by Fuqua, who most notably worked on "Emancipation" with Will Smith, "The Equalizer" franchise starring Denzel Washington, and the critically acclaimed "Training Day."
"For me, there is no artist with the power, the charisma, and the sheer musical genius of Michael Jackson," Fuqua shared about the subject of "Michael" (via Variety). "I was influenced to make music videos by watching his work by him — the first Black artist to play in heavy rotation on MTV. His music by him and those images are part of my worldview, and the chance to tell his story on the screen alongside his his music was irresistible."
King, who most recently worked on the Freddie Mercury biopic "Bohemian Rhapsody," will co-produce "Michael" alongside John Branca and John McClain, who were both involved in Jackson's life in different capacities. While Branca, an entertainment lawyer, was part of Jackson's management team and instrumental in producing the "Thriller" short film, McClain is a music executive who's been associated with acts like Jackson, Lionel Richie, and Janet Jackson.
The film's script will be penned by John Logan, who famously worked on "Gladiator" and the hit James Bond films "Skyfall" and "Spectre" featuring Daniel Craig.
"Michael" Biopic Release Date
No details about "Michael"'s release date or filming locations have been shared at this time. Production, however, is reportedly set to kick off later this year, accommodating Fuqua's schedule as he's currently working on "The Equalizer 3" in Italy.
Image Source: Getty / Kevin Mazur / WireImage