Actress Melanie Lynskey has revealed she felt pressured to lose weight while filming the cult classic, Coyote Ugly.
The New Zealand-born actress opened up about her experience on the set of the 2000 movie, claiming to The Hollywood Reporter that she and her female castmates were criticized for their bodies.
"All the girls had this regimen they had to go on. It was ridiculous," the 45-year-old actress said. "I was already starving myself and as thin as I could possibly be for this body, and I was still a [size] four [Australian size 8]."
READ MORE: Ioan Gruffudd granted three-year restraining order against Alice Evans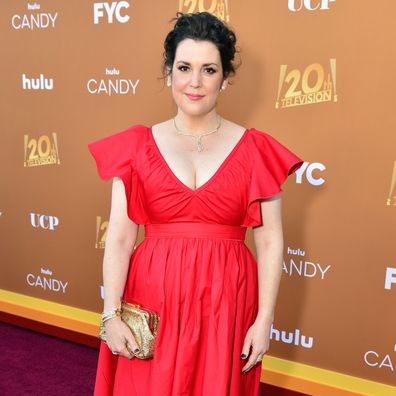 Lynskey – who is also known for her roles on Sweet Home Alabama and Two and a Half Men – said she was ordered to wear Spanx and saw the disappointment from the wardrobe department for needing to cater for her body shape.
"There were already people putting a lot of Spanx on me in wardrobe fittings and being very disappointed when they saw me, the custom designer being like, 'Nobody told me there would be girls like you,'" Lynskey said.
READ MORE: Former child star Jennette McCurdy details complicated relationship with late mother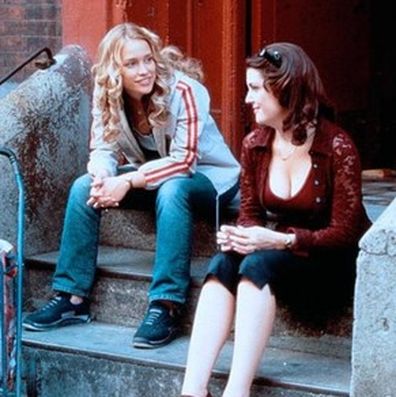 "Really intense feedback about my physicality, my body, people doing my makeup and being like, 'I'm just going to help you out by giving you a bit more of a jawline and stuff.' Just the feedback was constantly like, 'You're not beautiful. You're not beautiful.'"
READ MORE: Jay Leno Denies He 'Deliberately Sabotaged' Fellow Late-Night Host
in Coyote Ugly, Lynskey portrayed Gloria, the best friend of the main character Violet (played by Piper Perabo), who sets off to pursue her dream as a songwriter only to find herself working in a New York bar to make ends meet. The movie also starred Maria Bello, Tyra Banks, Bridget Moynahan and Izabella Miko.
Earlier this year, Lynskey also hit back at body-shaming comments she's received since starring in the acclaimed drama Yellowjackets. The actress opened up about the barrage of negative comments she gets daily as she retweeted a message from writer Ashley C. Ford, who said people were "confused" by the fact she's "not thin and also not trying to lose weight".
"The story of my life since Yellowjackets premiered. Most egregious are the 'I care about her health!!' people…" Lynskey tweeted. "b—h you don't see me on my Peleton! You don't see me running through the park with my child. Skinny does not always equal healthy."
For a daily dose of 9Honey, subscribe to our newsletter here.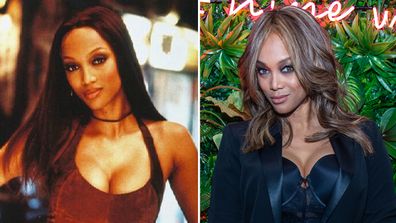 Coyote Ugly cast: Then and now