Khloé Kardashian has revealed ex Tristan Thompson's shock proposal, which came right before news leaked of his paternity scandal with fitness influencer Maralee Nichols.
In the latest episode of The Kardashians on Hulu, the reality star speaks with her family about the proposal she did not accept.
"We were in the best place," she said to sister Kim Kardashian. "So when we are in the peak of our relationship you [Thompson] go ahead and cheat on me? I don't even want to know what you do on the worst of our relationship," she said.
READ MORE: Princess Mary's niece, nephews stripped of titles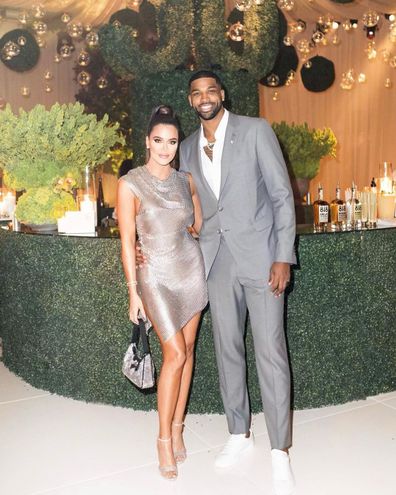 READ MORE: Richard Wilkins ignored everyone who gave him this pet advice
She added: "I am just like, 'Shame on me,' almost. I know better and I didn't do better I had so much hope and faith."
In response, Kim attempted to support her sister.
"One of the lessons [from this] is you can't worry about what is humiliating," she said.
She then went on to add a more shocking detail about Thompson's actions.
"I mean the fact that he proposed and you never told us and I asked him the night after I thought it happened and he said, 'I did it months ago. She didn't tell you guys?'"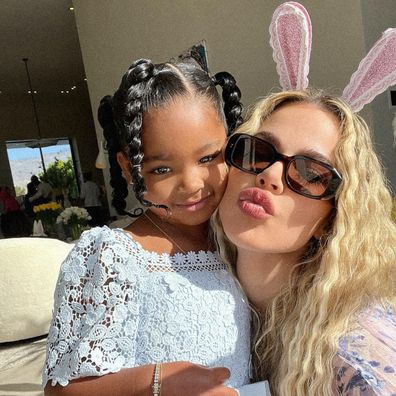 Khloé revealed that she rejected Thompson's offer because it didn't sit well with her at the time.
"I said I need to make sure this is a totally different relationship because I want to be proud to say I am engaged to anyone," she recalled.
"That is why I said, 'I am not comfortable accepting this because I am not excited to tell my family,'" she added. "And as hurtful as it was for him to hear it was the truth. I would never accept something and give someone false hope."
Thompson and Khloé started dating in September 2016 and announced that they were expecting a child together one year later.
But days before their daughter True's arrival in 2018, the athlete was accused of cheating on Khloé with multiple women.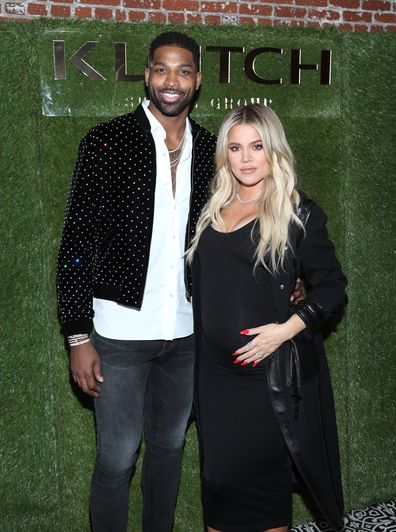 For a daily dose of 9Honey, subscribe to our newsletter here
The pair attempted to see things through but eventually split in February 2019 after he kissed Kylie Jenner's former best friend Jordyn Woods.
They reportedly got together again in August 2020, but split, and then got together once more late last year, before ending things for good.
Khloé has since revealed how she discovered Thompson was expecting a baby with another woman, at the same time that they were expecting a baby via surrogate.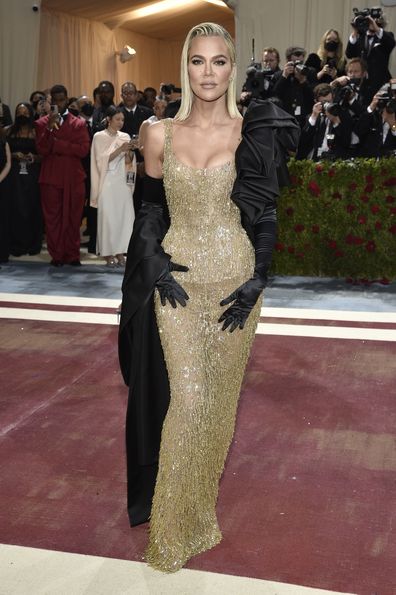 Speaking on Dear Media's Not Skinny But Not Fat podcast, she revealed that she sadly found out the news at the exact same time as the rest of the world.
She has also talked about how she is moving on from the horrible news, now that her son has been born.
"Ever since December, it's been this dark cloud looming over me," she revealed on The Kardashians.
"Every single day, I've been feeling depressed and sad, and now that my son is here, I get to move on, and I get to enjoy. It's almost like I get to close that chapter and be done with this trauma and put it behind me."
READ MORE: The advice that helped Sydney mum move on after her divorce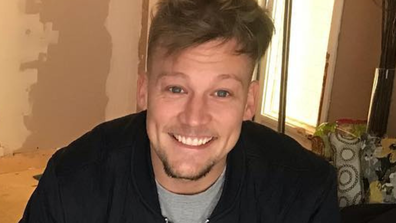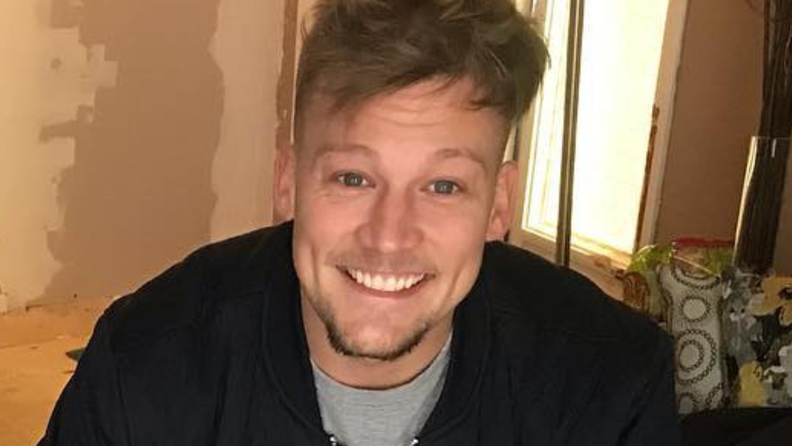 Heartland actor Robert Cormier dies aged 33