American journalist and television presenter Katie Couric revealed her breast cancer diagnosis in a heartfelt personal essay shared overnight.
The 65-year-old opened up about the process to diagnosis and urged her readers to get regular mammograms, as a prompt from her gynaecologist is what spurred her to do so herself.
It was after her mammogram that her doctor spotted an abnormality on her breast to get checked further, which, after a biopsy, came back as breast cancer.
"Please get your annual mammogram," Couric wrote on her Web site. "I was six months late this time. I shudder to think what might have happened if I had put it off longer. But just as importantly, please find out if you need additional screening."
READ MORE: Princess Mary's niece, nephews stripped of titles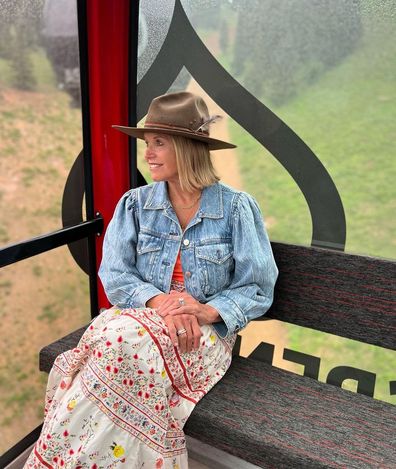 "I felt sick and the room started to spin," Couric wrote of when she learned she had breast cancer.
"I was in the middle of an open office, so I walked to a corner and spoke quietly, my mouth unable to keep up with the questions swirling in my head. 'What does this mean? Will I need a mastectomy? Will I need chemo? What will the next weeks, months, even years look like?'"
Couric wrote of her family's history of cancer – her mother had non-Hodgkin's lymphoma and her father had prostate cancer – and how it led her to think: "Why would I be spared? My reaction went from 'Why me?' to 'why not me?'"
READ MORE: Richard Wilkins ignored everyone who gave him this pet advice
Additionally, the author's first husband Jay Monahan died in 1998 of colon cancer. The duo had been married since 1989, and share two children together – writer and director Ellie Monahan, 31, and 26-year-old Caroline Couric Monahan.
On July 14, Couric had a lumpectomy and a 2.5cm tumor "roughly the size of an olive" was removed by doctors.
Her cancer was stage 1A, with pathology also determining the likelihood of her cancer returning was "low enough to forgo chemotherapy."
READ MORE: The advice that helped Sydney mum move on after her divorce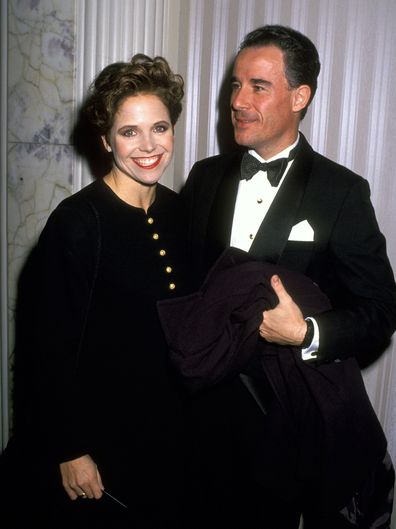 Couric started radiation therapy on September 7, and her final round occurred this past Tuesday, on September 27.
The former today anchor reflected on how she's grateful she was diagnosed in 2022, saying multiple times she "silently thanked all the dedicated scientists who have been working their asses off to develop better ways to analyze and treat breast cancer."
"But to reap the benefits of modern medicine, we need to stay on top of our screenings, advocate for ourselves, and make sure everyone has access to the diagnostic tools that could very well save their life."
For a daily dose of 9Honey, subscribe to our newsletter here.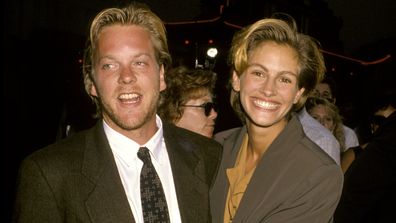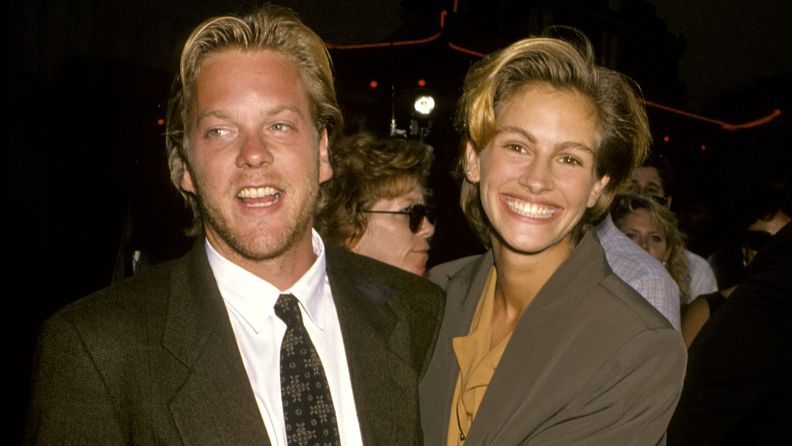 Julia Roberts was a runaway bride years before iconic film