A family-run burger shop in Melbourne has been threatened with legal action by Kanye West's lawyers after reportedly "using West's material without permission".
The themed burger joint 'College Dropout Burgers', located in Ivanhoe in Melbourne's north-east, has been forced to remove its menu and logo, which were all inspired by the rapper's life and music.
The name of the restaurant referenced one of West's (now known as Ye) most famous albums, College Dropout.
After receiving a cease and desist letter from Ye's lawyers earlier this month, the restaurant owners told 3AW radio they are disappointed by the move.
READ MORE: Melania Trump's 'sickening' text to staffer about US Capitol riots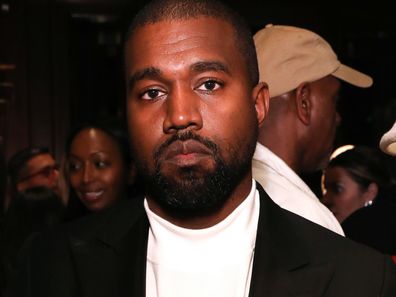 READ MORE: Test triggers Blink 182 rocker's hospitalization
"The whole idea or the whole concept was to kind of celebrate Kanye West and show a different side of his music, and artwork and fashion line," owner Mark Elkhouri told the station.
"Anyone that is a fan of Kanye West and his music would kind of understand he actually does seek inspiration from other artists.
"So I was kind of like 'OK, well I don't sing, I don't rap, what I do is kind of like another form of art, and I believe it's modern-day art, which is food'."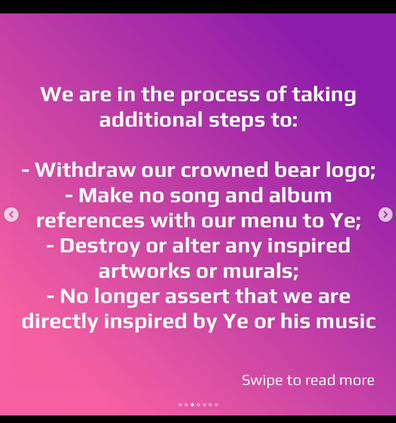 Posting to their Instagram account on June 6, the restaurant informed customers they could no longer be "referenced or inspired by Ye", after citing concerns from the musician, his lawyers and his trading company Mascotte Holdings, Inc.
College Dropout Burgers will retain its name, but has painted over the mural depicting West, renamed its burgers and is using a temporary new logo.
The burger joint is now in the process of "recreating its identity", according to the Instagram post, with a focus on "celebrating college dropouts out there who successfully challenged the status quo".
READ MORE: Queen giggles as she's gifted $415 bottle of whiskey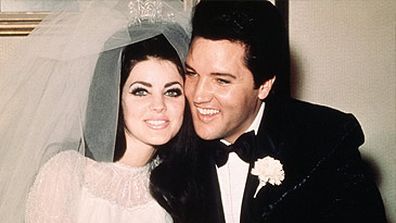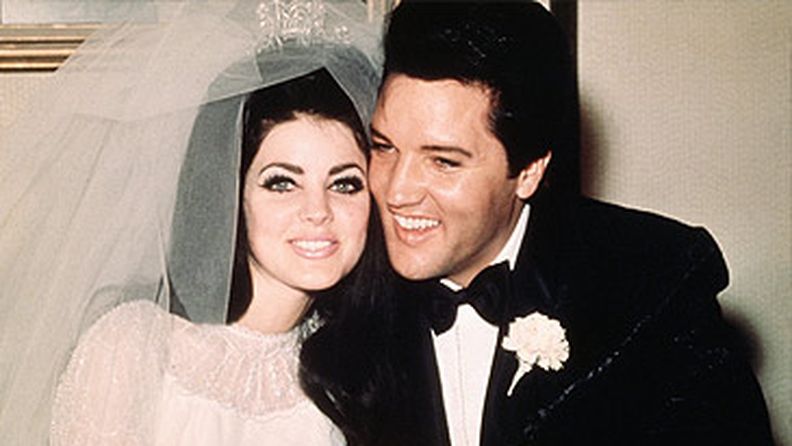 The promise Elvis made to Priscilla's father before marriage