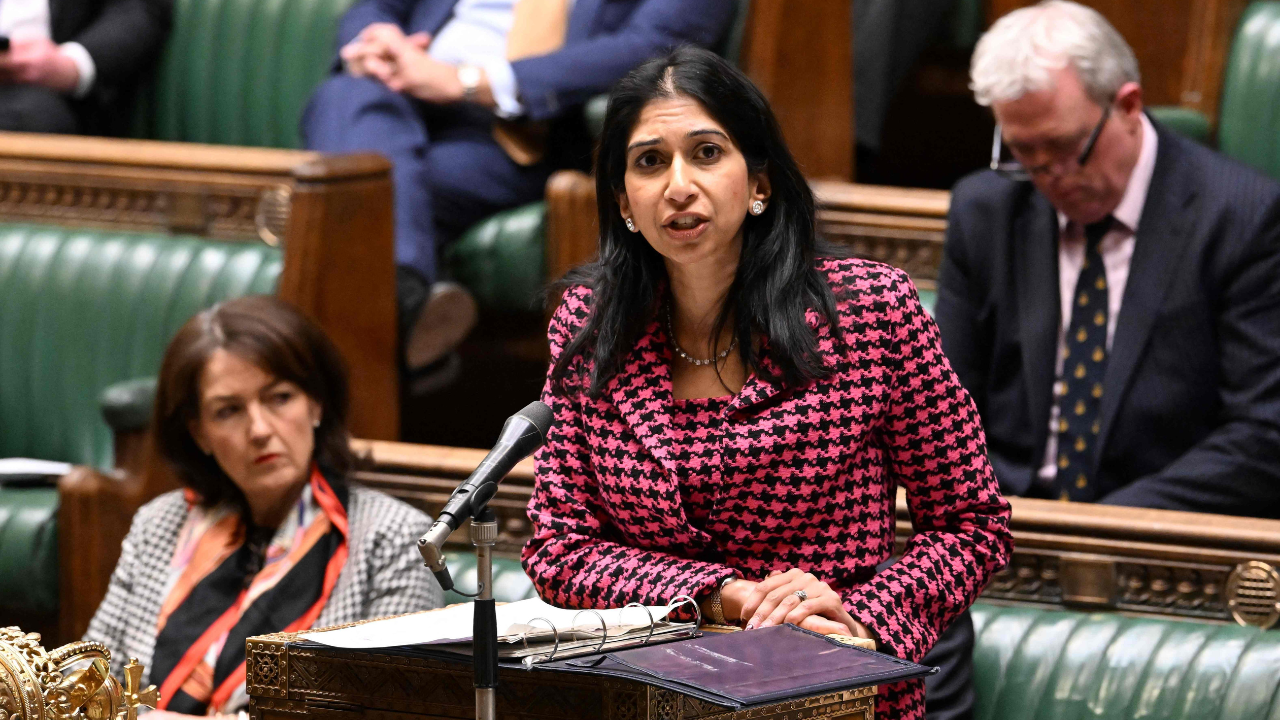 London: British Home secretary Suella Braverman is said to be on a collision course with the UK's education department over plans to cut the period of stay allowed for overseas students under a post-study visa route, media reported Wednesday.
The Graduate Visa route, which allows foreign graduates – including Indians – the chance to stay on to job hunt and gain work experience for up to two years without the requirement of a specific job offer, is expected to be cut under Braverman's proposed review.
According to The Times newspaper, the Indian-origin home secretary has drawn up a plan to "reform" the Graduate Visa route requiring students to obtain a work visa by getting a skilled job or leaving the UK after six months. The paper refers to a leaked advice to say that the UK department for education (DfE) is trying to block the changes as they fear it would harm the UK's attractiveness to foreign students.
A government source that backs Braverman's plan said the Graduate Visa was being increasingly used by students on short courses at "less respectable universities". "It's being used as a backdoor immigration route," the paper quoted the source as saying. As per government data, Indians overtook Chinese as the largest cohort of foreign students last year and the Graduate Visa route was dominated by Indians – accounting for 41% of the visas granted.
Braverman's plan is among several drawn up after PM Rishi Sunak asked the home office and the DfE to submit proposals for reducing the number of foreign students coming to the UK. Figures published last week showed there were 6,80,000 foreign students in the UK. pti
.