Hayden Panettiere's interview on Red Table Talk has been released in full and viewers were given more insight into her custody dramas with ex Wladimir Klitschko over their seven-year-old daughter, Kaya.
Speaking on the Facebook Watch series, the nashville star opened up about the "trauma reaction" she claims Kaya experienced after her father obtained full custody in 2018, during which she apparently began calling random women "Mummy".
At the time, Panettiere, 33, said she was struggling with alcohol addiction and had no choice but to sign custody papers so Kaya could live with her father full-time in Ukraine – a move the actress has since regretted.
READ MORE: All the burning questions that could be answered in Prince Harry's upcoming memoir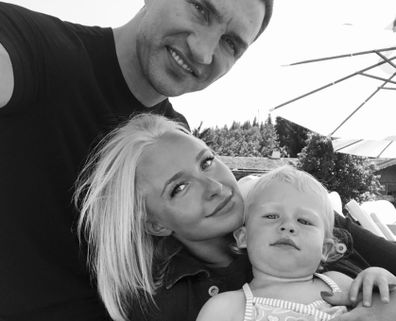 "I also remember her dad calling me and he said, 'Kaya is going around and asking other women if she can call them Mummy,' and my breath hitched and my heart stopped, and he was laughing," Panettiere told RTT hosts Jada Pinkett Smith, Adrienne Banfield-Norris and guest host Kelly Osbourne.
"He thought this was funny, and it was horrifying to me."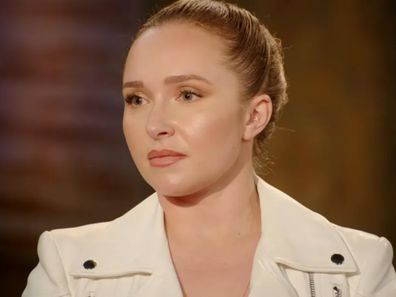 "He didn't get it as to me who saw, that's a trauma reaction. That's a cry for help," the actress claimed. "I said immediately, 'Can I talk to my daughter?' And when I asked her about it she went into 'goo goo gaga' speak. Like, just talking gibberish. I never before ever heard her do that. It was a trauma that she was experiencing, me not being around."
In a teaser clip released earlier this week, Panettiere recalled the moment she relinquished her custody rights to Kaya.
READ MORE: CEO reveals 'vibrant, fun-loving' daughter's 'unbearable' health battle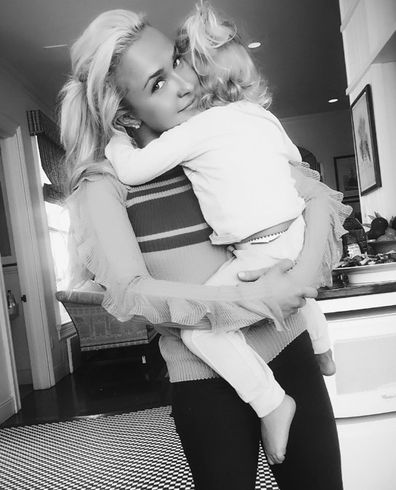 READ MORE: Woman returns from holiday to learn she's seven months pregnant
"It was the worst signing those papers, the most heartbreaking thing I've ever, ever had to do in my life," she said in the clip. "I was gonna go work on myself, I was gonna get better, and when I got better then things would change and she could come to me and I could have my time with her but that didn't happen."
"It was the hardest thing I could do. But the best thing for my daughter was to make sure she was OK, take care of myself and make sure I could be a good mum to her. And sometimes that means letting go."
For a daily dose of 9Honey, subscribe to our newsletter here.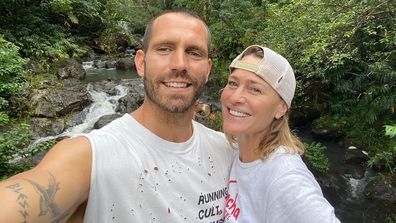 Actress Robin Wright splits from third husband