Singer grimes has admitted she wouldn't be able to afford her Austin home if it weren't for the help of her ex, Elon Musk.
The topic came up when Grimes chose to appeal to her followers on Twitter, to ask them to sign a petition about the "housing affordability crisis" in Texas.
"My fellow Texans!" she tweeted. "Petitions can feel useless but I guarantee local politicians are taking these seriously.
"Plz sign to reduce housing costs in Austin. There's effective legislation on the table here but we need public support."
READ MORE: Princess Mary's niece, nephews stripped of titles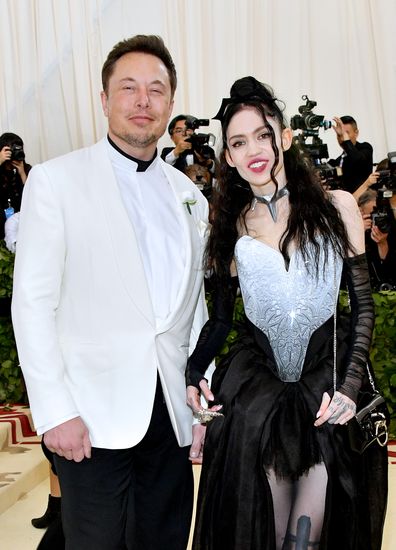 READ MORE: Richard Wilkins ignored everyone who gave him this pet advice
Musk and Grimes were together for three years, and share two children, Exa and X Æ A-12. They started dating in May 2018 and broke up in September 2021.
unfortunately, the oblivion singer received quite a bit of backlash for the comment.
"Pretty sure you can afford it…" one person wrote.
Another commented, "don't you have Elon money?"
One particular comment Grimes decided to reply to.
"Grimes you are set, your opinion on 'the housing market' is invalid," wrote one Twitter user.
READ MORE: The advice that helped Sydney mum move on after her divorce
To this, she replied: "First of all I couldn't afford to buy a house that fits my kids in Austin atm without help from their dad which is INSANE cuz I'm ap[retty] successful artist.
"Secondly, these aren't my opinions, I've just agreed to help out some current experts/policymakers," she added.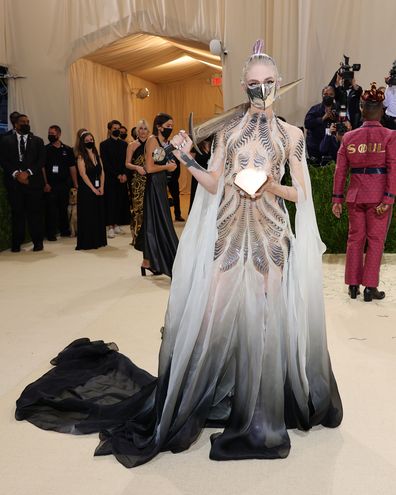 in the vanity fair interview in March this year, Grimes revealed that she has been living at her Austin home with her two children since last year.
The interviewer themselves described the singer's home as "a nice house. It's no Versailles".
They also revealed that the home "could be any house in any upscale neighbourhood."
"It's got a gorgeous view of the Colorado River in the back," they writer revealed, "and a tiny pool that she has no plans to use because she's not a big fan of sun."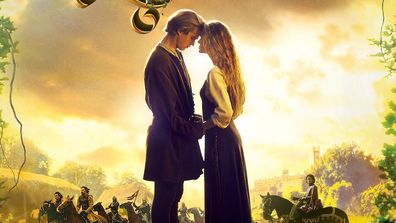 Hollywood star 'concealed' and 'unrecognizable' in classic film