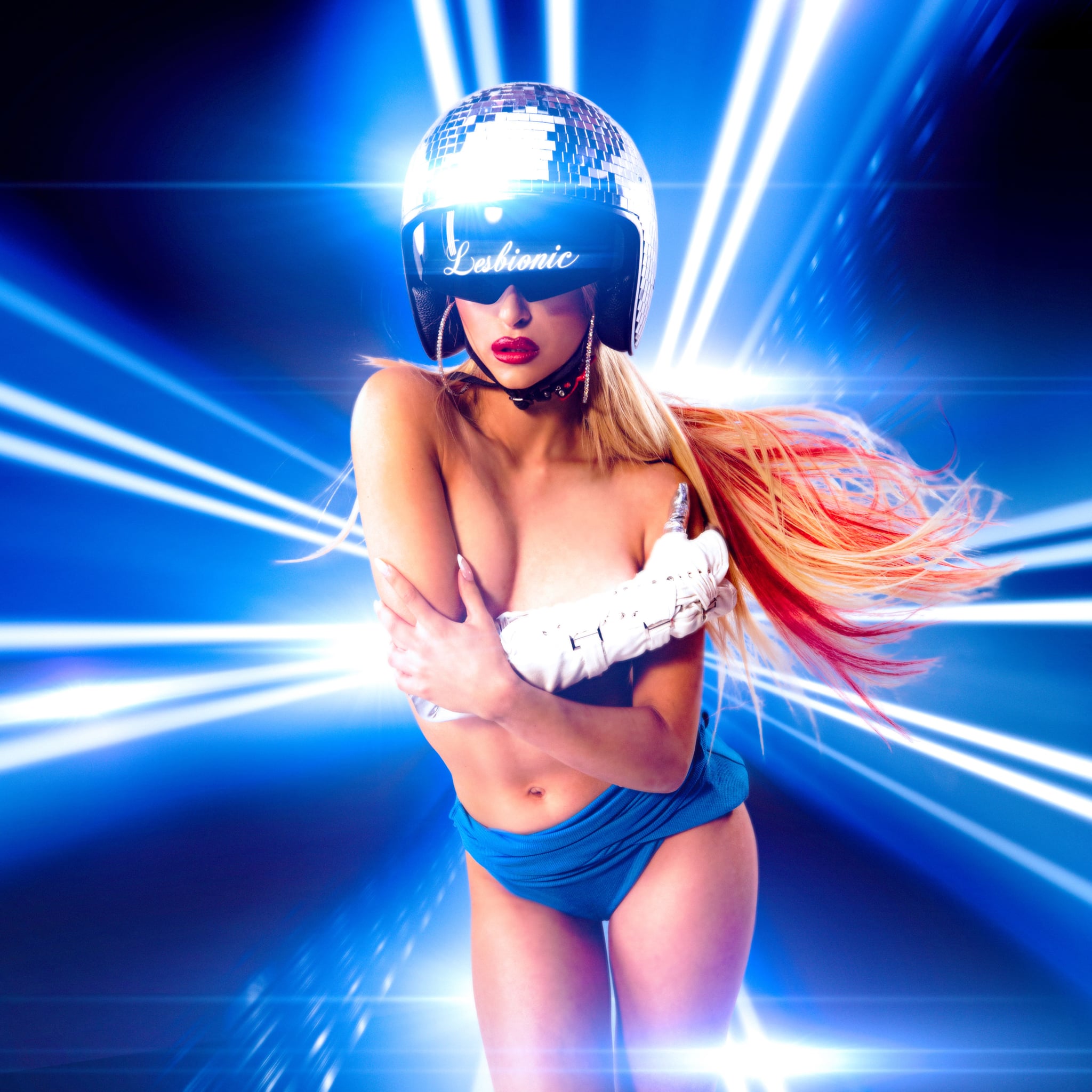 Gia Woods is all about perfect timing. The Persian pop artist was discovered while singing in her high school choir class and has since become a strong voice in the LGBTQ+ community. Woods released her debut single, "Only a Girl," in 2016, which doubled as her coming out of her anthem. Since its release, the song has reached millions of streams across platforms.
"I took a bit of a break after 'Only a Girl' because I was caught off guard. I wasn't expecting it to have the impact that it did," Woods tells POPSUGAR. "I didn't want to rush into putting more music out. I wanted to take my time and hone in on my sound." During this time, the Los Angeles-raised artist created her first EP, "Heartbreak County Vol. 1." The four-song project was released in 2021 and captures the lonelier side of Los Angeles that isn't often talked about. "Everyone comes to LA, and they're trying to follow their dreams, but not everybody makes it. No one talks about that side of LA."
After the release of this project, Woods went through her own personal heartbreak. "I immediately went to the studio and started writing," she notes. From that studio session, "Lesbionic" was born. The new single is a technicolor blend of flirting, dancing, and pulsating sexuality. Woods explains, "This song is a lesbian anthem. I wrote it after watching this movie called 'The Climax.' The soundtrack really inspired me. It's very Euro, very dance, very Vogue. It's everything." She continues, "It's a female empowerment song, but it's also bringing all the girls together. All the hot girls, all around the world — we're all beautiful, let's be iconic together."
"Lesbionic" is a part of "Heartbreak County Vol. 2," which will be released later this year. "These songs are the aftermath of a breakup. A lot of people talk about the heartbreak when they're grieving it, but not the phase where you're going out and trying to escape from everything," Woods says. "Los Angeles is a place where a lot of escapism is happening 24/7. We're living in la-la land, it's a fantasy," she explains. "All of the songs have shaped up to be on the grittier side, less of the glamour. I'm over the glamour."
Stream "Lesbionic" here.
Image Source: Julian Buchan