Dannii Minogue has recalled some of her wildest celebrity encounters while chatting candidly on her podcast.
The Aussie performer revealed on her podcast The '90s with Dannii Minoguethat she's had a fair few surprising moments with some incredibly famous names, from Jennifer Lopez to Lenny Kravitz and even Princess Diana.
In the episode, which you can listen to above, it was the J.Lo diva moment that caught our attention first.
READ MORE: Melania Trump's 'sickening' text to staffer about US Capitol riots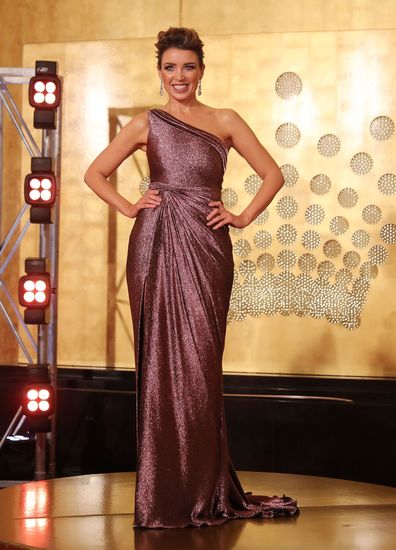 READ MORE: Test triggers Blink 182 rocker's hospitalization
"I was at 'Top of the Pops' [the British music television show] and I was told Jennifer Lopez was on her way," Minogue recalls.
"But she refused to perform unless her dressing room was redecorated. I was told specifically, everything had to be white, including the sofa. It was a whole thing."
Minogue says she tried to get a peek at the room since the star wasn't there yet, but of course, it wasn't allowed.
As well as this surprise brush-up with Lopez, Minogue says she once had a run-in with a particularly hunky Hollywood name at the height of his fame: Lenny Kravitz.
"In the 1990s, I was living in London and I was lucky enough to have some pretty cool neighbours," Minogue begins.
"When I first relocated to the UK, I had just finished up filming Home and AwayI thought I was only going to be there for three weeks and I only had one suitcase packed.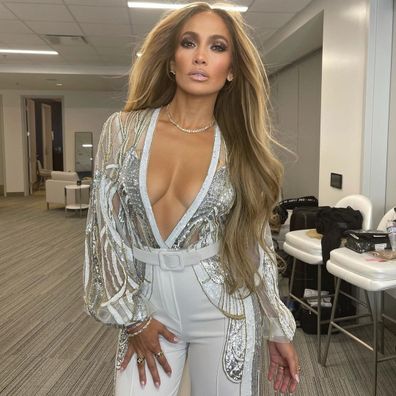 For a daily dose of 9Honey, subscribe to our newsletter here
The star was living at a lovely hotel in Notting Hill called the Pembridge Court Hotel, which she reveals she ended up living for two years.
"I just kept thinking 'I'll be home soon'," she jokes.
But one night, she got a surprise knock at her hotel door.
"There was a knock at my door and it was late, which was weird because staff would usually just call the room if there was a package or something to be delivered," says Minogue.
"I opened the door, and there is Lenny Kravitz!". Take a listen above to find out what happened next.
As if that moment wasn't cool enough, Minogue also recounts, among a list of many other encounters with high-profile faces, the time that she met Princess Diana.
On a night that Minogue performed at the annual Royal Variety Show, she got lucky enough to meet the royal.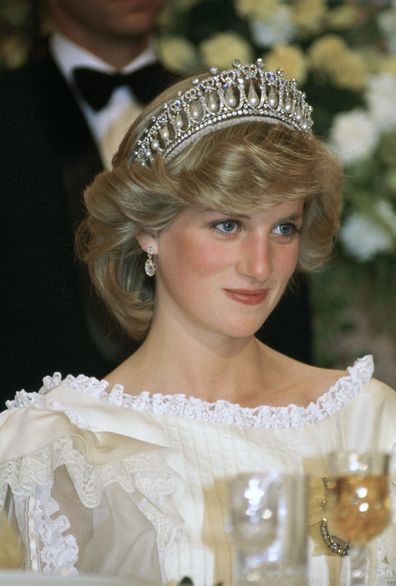 READ MORE: Queen giggles as she's gifted $415 bottle of whiskey
"This was when she was just starting to do a couple of these things on her own," says Minogue, adding that the princess was very "green" to the experience.
"She's young and beautiful and because she was doing stepping into the part of this royal role she was wearing this super frumpy old outfit," she adds.
"I thought 'oh my God this is what I'd expect the Queen to be wearing not Diana,'" recalls Minogue.
"This is before she found her fashion mojo but she was still incredible, I'll never forget that moment."
Take a listen above to hear more about Minogue's hilarious and amazing '90s run-ins.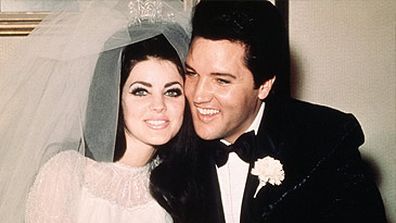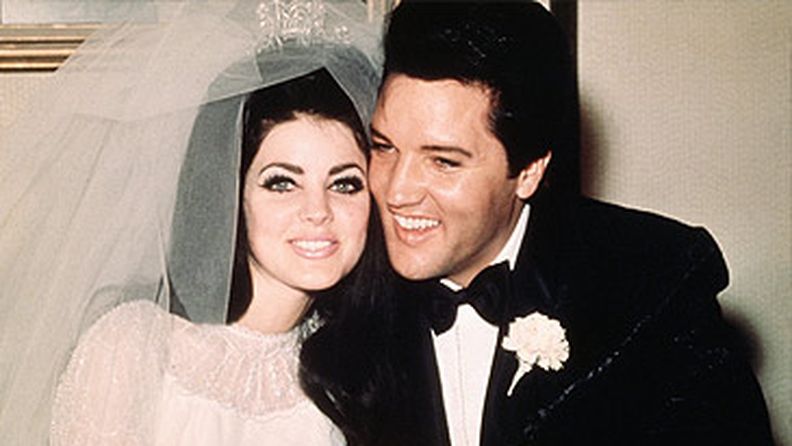 The promise Elvis made to Priscilla's father before marriage