St Monica Catholic Church in Santa Monica, California, has denied ever rejecting Britney Spears' request to get married.
The singer recently shared a photo of the church's interior on Instagram, claiming that she wanted to marry there, but wasn't allowed because she isn't Catholic and they require a "test". The post has now been deleted.
But now the church claims the singer never visited them in the first place.
A representative from the church revealed to TMZ that after checking their records, Spears never appeared on their visitor list, adding that they have no record of her asking them to host her nuptials to husband Sam Asghari.
READ MORE: Royals send warm wishes to Meghan for her 41st birthday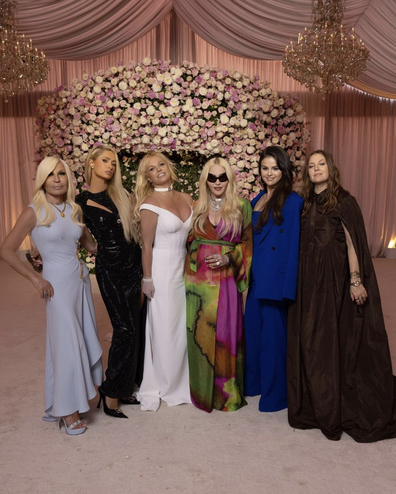 READ MORE: Bride Receives Praise for Meticulous Bridal Planning Survey
The representative also explained that in order to marry at the church, at least one partner needs to be Catholic. Spears was raised Baptist, while Asghari is reportedly Muslim.
They allege that the photo Spears posted was from a live-stream of one of their services, and not obtained by her.
In the deleted post, Spears shared a lengthy caption: "This is where I originally wanted to get married during COVID !!!!"
"I wanted to go every Sunday … it's beautiful and they said it was temporarily shut down due to COVID !!!! Then 2 years later when I wanted to get married there they said I had to be catholic and go through TEST !!! !"
She then signed off with: "Isn't church supposed to be open to all ????"
She is yet to respond to the claims by St Monica's Catholic Church.
Spears and Asghari married in a fairytale affair in Junecelebrating their nuptials in the backyard of her Thousand Oaks, California home.
Guests at the wedding included a list of high-profile friends, including Madonna, Paris Hilton, Drew Barrymore and Selena Gomez. Donatella Versace, who also attended the wedding, designed her Spears' wedding dress.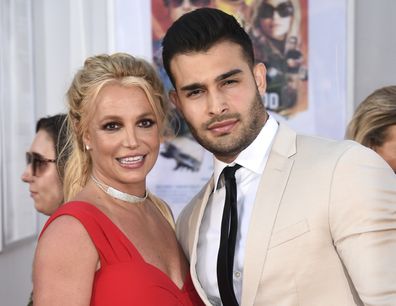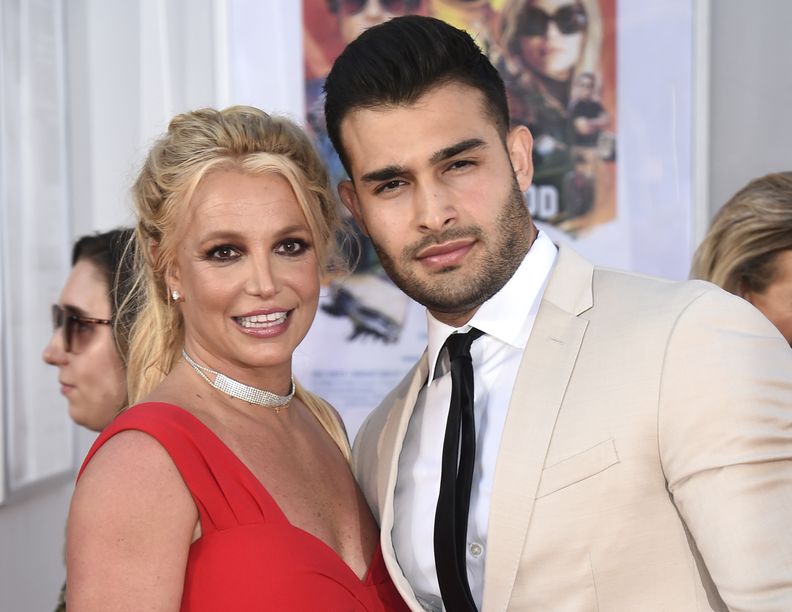 For a daily dose of 9Honey, subscribe to our newsletter here
Spears and Asghari met in 2016, and kept their love alive right through the draining years of her conservatorship.
In September 2021, they announced their engagement and in November that year her 13-year conservatorship came to an end.
Spears had previously claimed the conservatorship had prohibited her from marrying Asghari or starting a family with him.
Spears shares two sons, Sean Preston, 16, and Jayden James, with ex-husband Kevin Federline.
She and Federline were married from October 2004 to July 2007.
She was also briefly married to her childhood friend Jason Alexander in January 2004, for just 55 hours.
Alexander made headlines this year when he crashed Spears' wedding to Asgharireportedly making his way past her security and into her home.
READ MORE: Concerns over TV host's bizarre marriage claim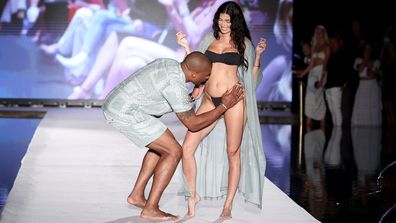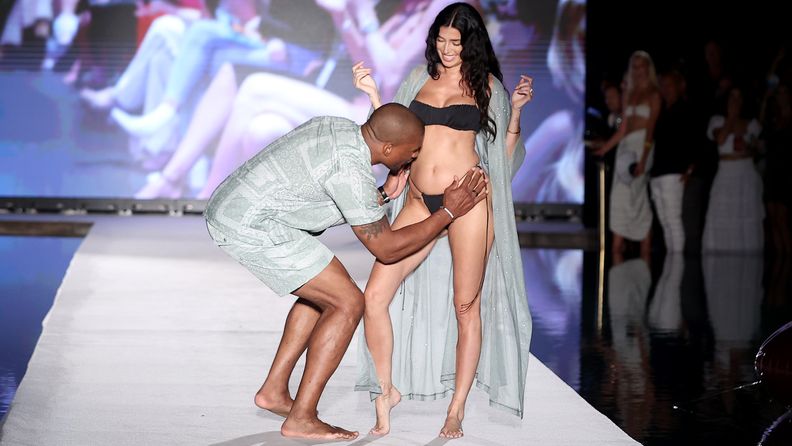 Model announces pregnancy mid-show with husband on runway