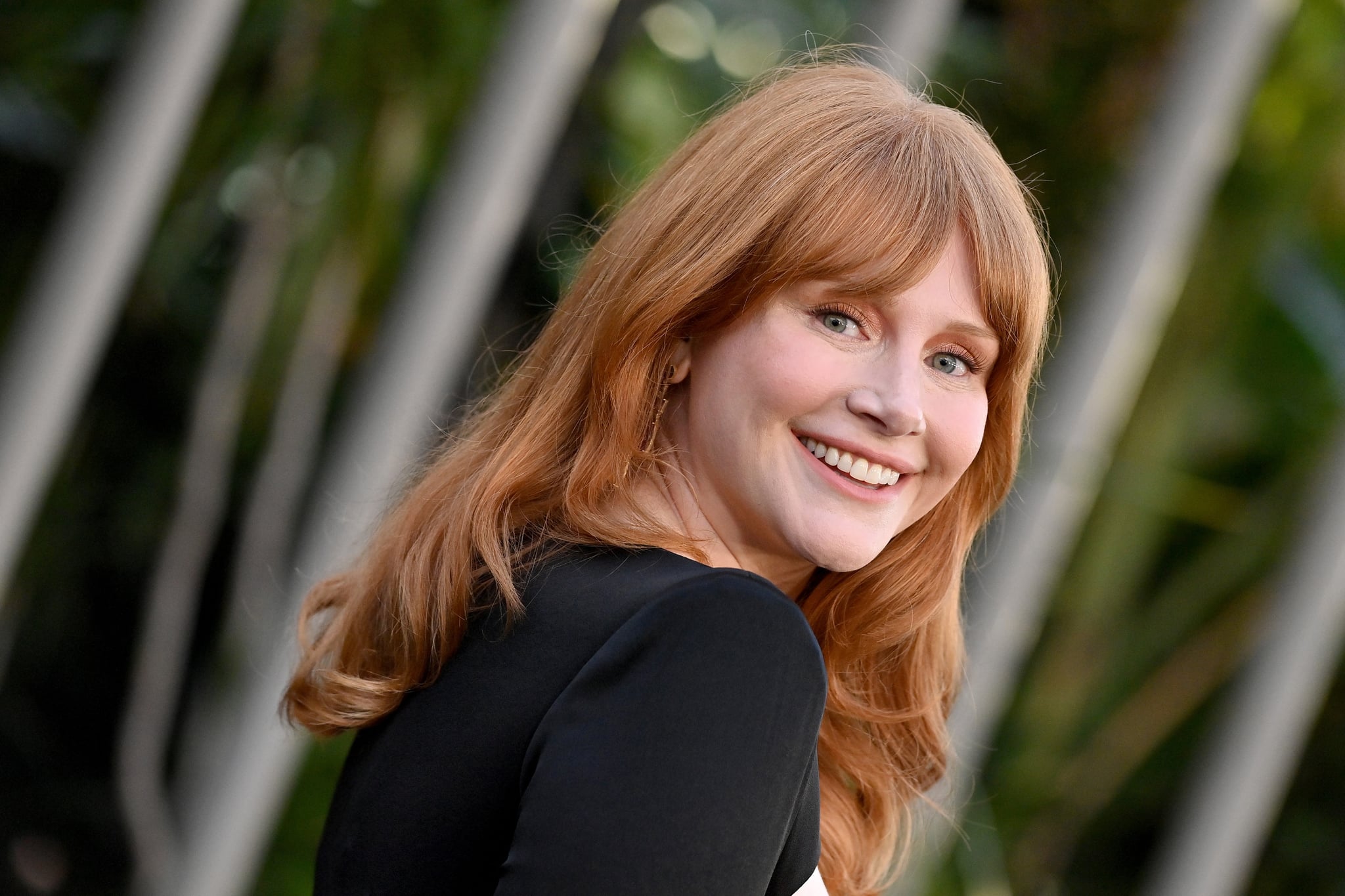 Bryce Dallas Howard is definitely up for reprising her role as Gwen Stacy in the Spider-Man franchise, the "Jurassic World Dominion" actor told People on Aug. 15.
"That would be so fun," she said of playing Stacy again. "Since we are exploring multiverses — and by we are exploring it, they are exploring it and I'm enjoying it. I would always be game." However, she acknowledged that even she feels that Emma Stone, who played the role alongside Andrew Garfield for the 2012 and 2014 Spider-Man movies, is the ultimate Stacy. "Emma Stone, in my perspective as a fan, is the definitive Gwen Stacy in that universe," she said.
Howard played Stacy in Sam Raimi's "Spider-Man 3" in 2007, alongside Tobey Maguire and Kirsten Dunst as Mary Jane Watson. Maguire and Garfield reprized their versions of Spider-Man alongside Tom Holland's current Peter Parker in "Spider-Man: No Way Home" in 2021. In that film, Garfield's storyline largely heard to the death of Stone's Stacy.
Howard was recently seen in June's "Jurassic World Dominion." "Getting to be Claire [in 'Jurassic World'] has been incredible," she told the outlet. Playing the role has offered her the unique chance to reprise a character on screen. "What is so interesting for me is I've never played a character before Claire where there was any story the initial one," she said. "In part, that's because I hadn't done TV, and I would also sign on to franchises — because I love franchises — but I would always be in the third movie or, like, the last one , so I'd get killed or something!"