Adele has posted what was meant to be an exciting announcement to Instagram, but all it has done is left fans fuming.
The star shared a post about her upcoming London show next Friday, saying it was going to blow her fans' "socks off". She uploaded a photo of herself alongside Mahalia, Gabrielle, Kacey Musgraves and Tiana Major9, who are all performing at the same show.
READ MORE: Doctor refuses to tie woman's tubes incase she 'meets Mr Right'
"An all female bill, from new artists that I'm obsessed with," the songstress shared excitedly. "It's going to be incredible, there's a whole host of us performing all day, I can't wait to share the main stage with you ladies."
Despite the exciting news, Adele's fans were more fixated on her much-delayed Las Vegas residencywhich she hasn't yet spoken about publicly.
One person wrote in a comment on the post: "Are you kidding me? And you still are quiet about Vegas? I'm disappointed in you."
READ MORE: Princess Charlene visits Norway with Prince Albert and their twins
"ARE YOU COMING TO LAS VEGAS OR NOT?", one person fumed, while another wrote: "Damn, Adele so I guess it's f those that purchased tickets for Las Vegas."
The residency was set to begin in January, but was delayed a day before opening nightdue to COVID-related reasons.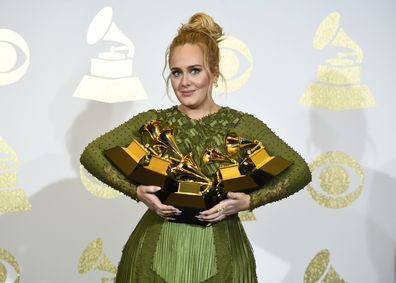 Rumors swirled following the announcement, however, with some alleging "explosive arguments" behind the scenes between Adele and set designer Esmeralda Devlinand others suggesting the postponement came due to "problems" between Adele and her boyfriend Rich Paul.
It was later reported the shows would go ahead between June and September this year, but since then nothing has been confirmed. At the time, a source said Adele has "made it clear that next year is not an option" and everyone involved is "keen to lock the dates in."
READ MORE: Model Niece Waidhofer dies after long health battle
Last month, it was reported that staff at Caesar's Palace, where her residency is set to take place, have been laid off over the American summer, until September. Rod Stewart is set to start his own residency at the venue in late September, meaning Adele certainly can't do shows at that time.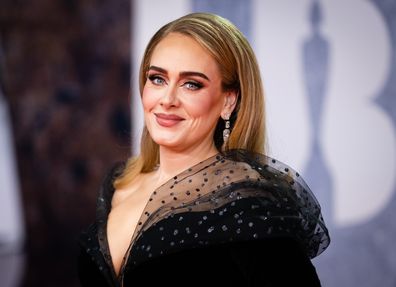 Fans are sharing their increasing frustration with the situation online, especially for people who were planning to fly to Vegas to see the singer.
One person wrote to her on Twitter: "Can y'all just reschedule the residency shows already so I can see my tickets to get my money back?!???"
Another has given up waiting: "I've decided I'm requesting my refund from the Adele Vegas show. It's been four months and we haven't received any word on new dates. The way these flight prices are currently, it's no longer worth it to me."
For a daily dose of 9Honey, subscribe to our newsletter here.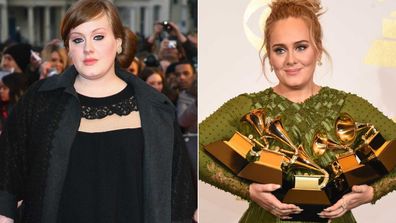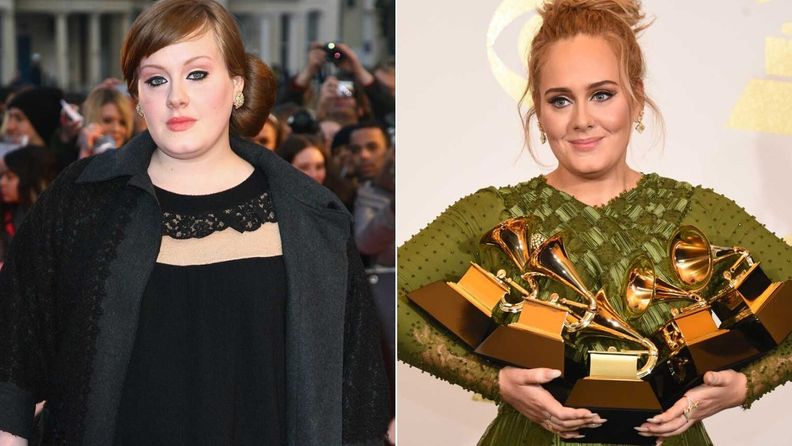 Adele through the years: 2007 to 2021